Keto Summer Salad (Journey2SlimJen)
Makes: 1 bowl
Nutrition: 315 calories, 8 Net Carbs, 27 Fat, 8 Protein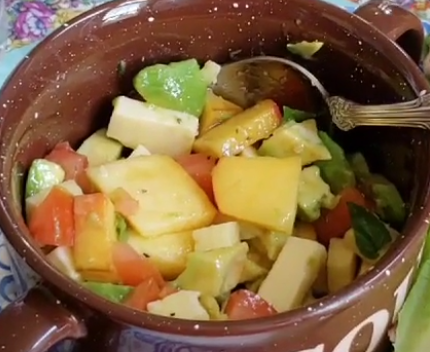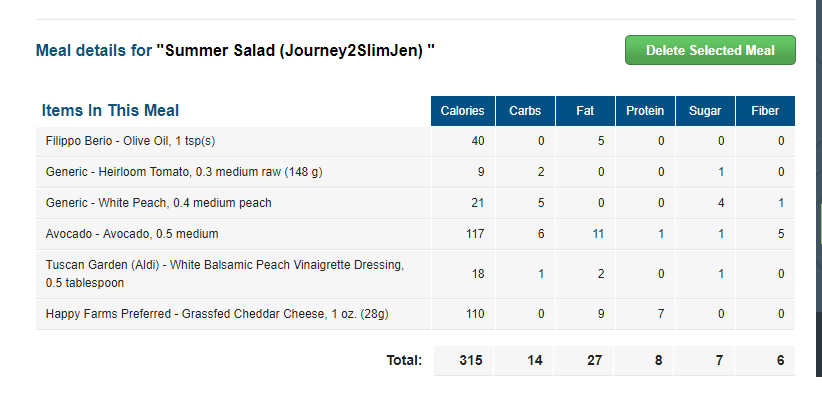 Keto meals and snacks DO NOT have to be "hard" to make! I cannot tell you how many blogs, Youtube, and Instagrams I see where peopls are posting recipes for Keto meals and snacks that are so complex that you have to fully prepare yourself and check ingreidents 1000x before you even begin. This blog and my recipes are NOT like that. I am a MOM! I am a business owner! "Ain't nobody got time for that!"
Ingredients
¼ Heirloom Tomato
¼ White/Regular Peach
1 oz White Cheddar Cheese (block)
½ Avocado
1 tsp White Balsamic Peach Vinaigrette (Aldi)
2 TBSP Olive Oil
Directions
Cut all ingredients into small pieces and put into a bowl
Toss together
Enjoy!