FTC Disclaimer Required for all Influencers:
I am a content creator and an Amazon Influencer. I am also a partner or affiliate with multiple brands. I partner with brands to gain discounts and giveaways for my audience. The links posted throughout my website I may earn from by you making purchases or utilizing the codes for a discount for yourself.
Thank you for supporting my business! My Privacy Policy is located at the bottom of the main website page, I do not sell any information or collect information personally. If you would like to be added to my Newsletter register under Berry Blasts on the Home Page.
- Jennifer @KetosisMom

Keto Gravy

Makes 6 Servings

For biscuit Recipe Click Here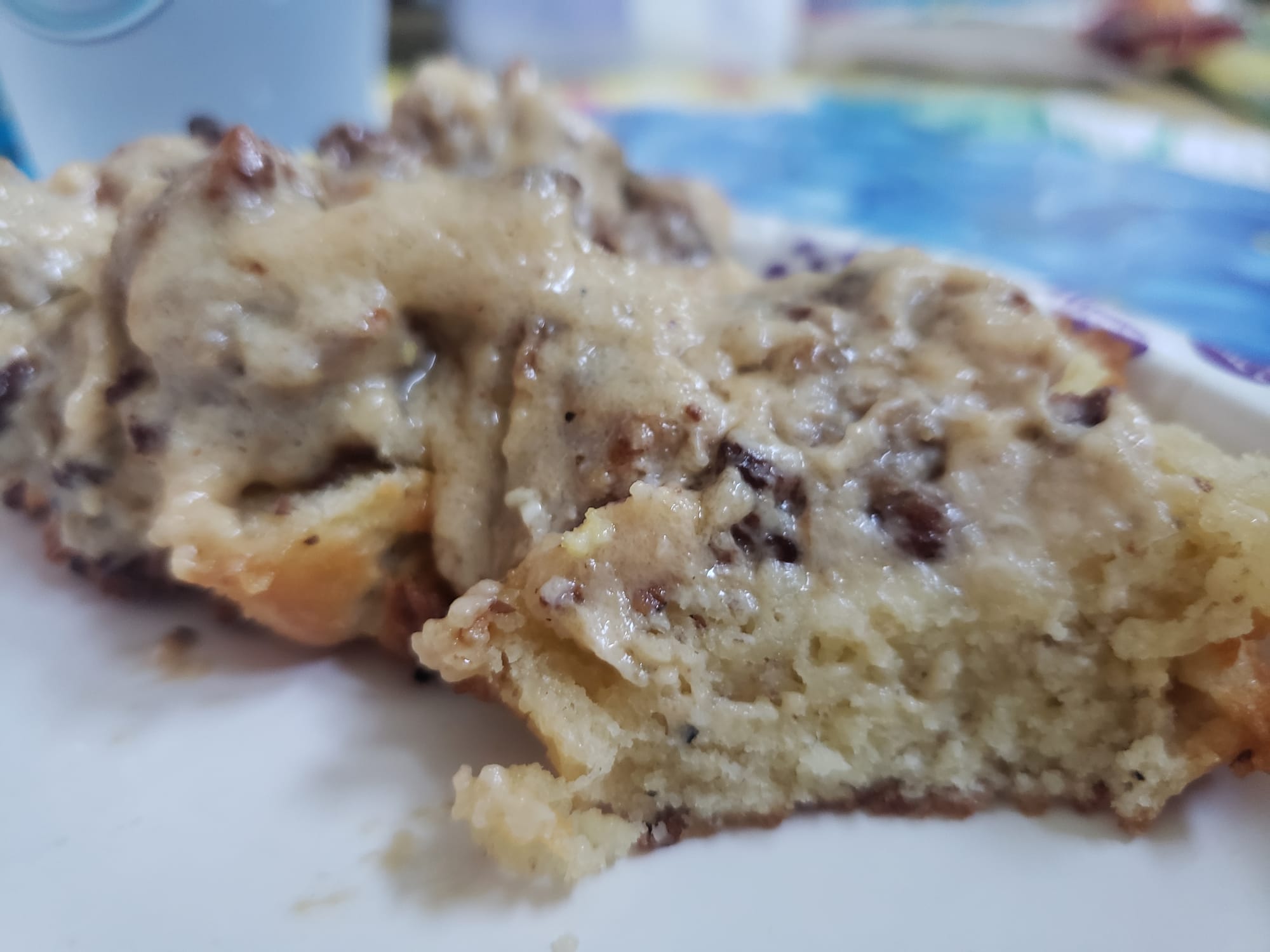 Ingredients
3/4 cup bone broth
1 tbsp butter
1 lb pork sausage/breakfast sausage
1 cup heavy cream
1/2 -1 tsp Xanthan gum (depending on your thickness preference, use 1 tsp for more thickness)
salt & pepper
Optional: spice to taste; I also use Flavor god garlic lovers
Directions
1) crumble and brown the sausage. once done lower heat to simmer
2) add broth, heavy cream, xanthan and spices and stir continuously 5 to 8 mins until thick.
* If the gravy gets too thick, add broth by the tbsp until the correct consistency. Best served immediately but can be refrigerated for 3 days.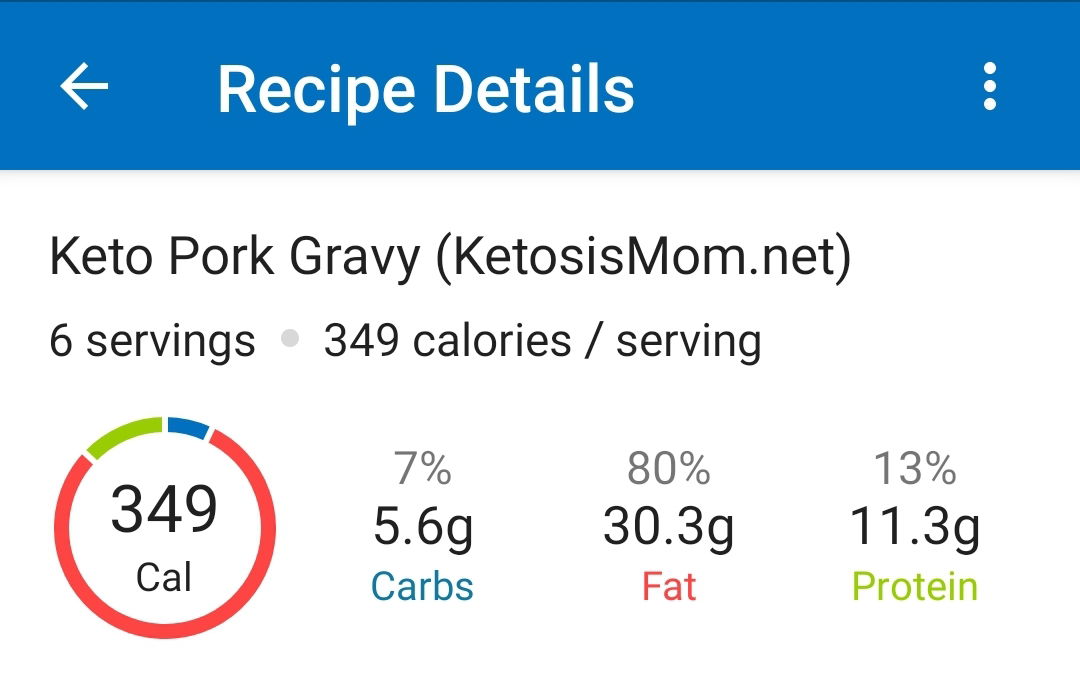 5 NET CARBS