Keto Biscuit
Makes: 10 servings
1.7 Net Carbs!
You Tube How to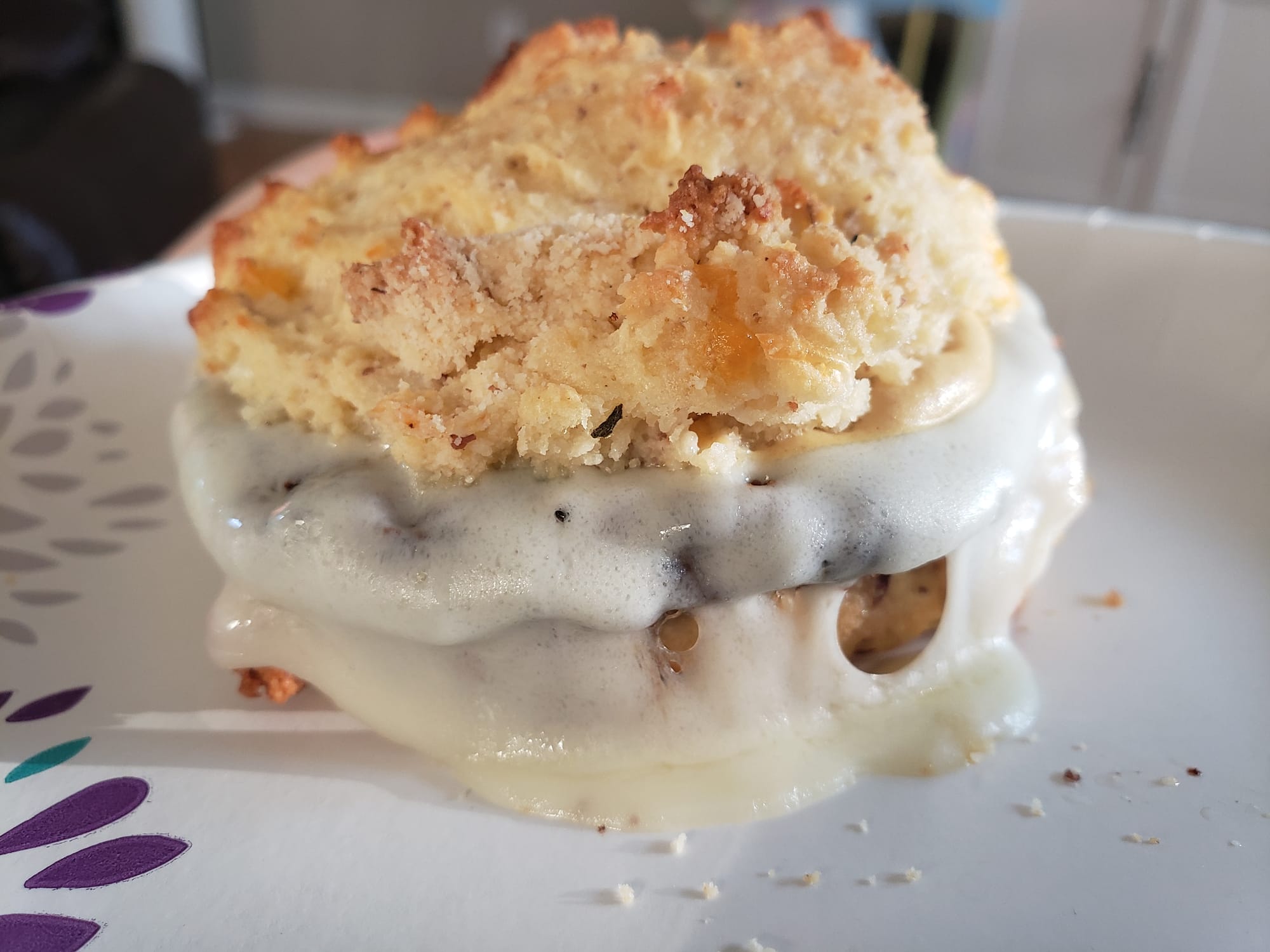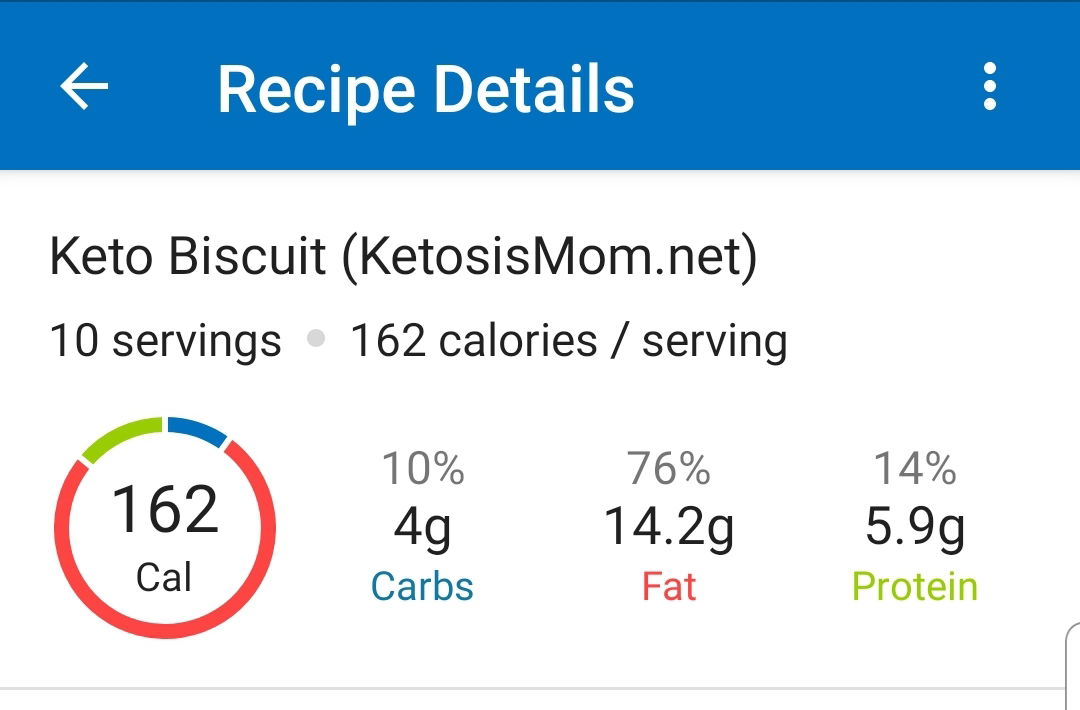 1.7 NET CARBS
Ingredients
1.5 cups Almond Flour
1 tbsp flax meal
2 tsp baking powder
1 tsp xanthan gum
salt & pepper
Optional: Flavor god garlic seasoning
2 eggs
2 tbsp melted butter
1/4 cup sour cream
Optional: 1/4 cup shredded cheese, adding more cheddar and garlic makes these like red lobster biscuits!
Directions
1) Combine all dry ingredients separately from wet ingredients. Whisk each separately before combining to make a dough.
2) Once combined, let dough sit for min 5 mins up to 10 mins
3) Spoon out 10 equal parts and drop onto a lined (I also spray with coconut oil) pan and bake at 400 for 11 to 15 mins.
4) Cool for approx 5 mins & ENJOY!