Ketosis.
When I first started a ketogenic diet I did not understand what this was! I also had a lot of RNs telling me that they learned in school how "bad it is" to put your body into ketosis (often mistaken with ketoacidosis, DKA, which is a complication of Type 1 diabetes).
So, let me make this quick, easy, and painless and then if you all want to read more on this you can use the links at the bottom of this blog for some additional information.
Ketosis is when your body starts burning FAT (yes FAT) for energy and the by product of this being done releases Ketones into your bloodstream. On a normal balanced diet (calories, carbs, protein, and fat) your body will not produce or use ketones. SO...this is why you see so many people testing for ketones via a blood monitor such as Keto Mojo (direct link here). The easiest way to know if what you're eating is RIGHT, monitor it. (Also see my blog post, "I hope you're not just Weighing"). In a state of Ketosis, high levels of ketones can not only change the chemical makeup of your blood, but it can cause severe dehydration. This is why you need to drink 1/2 your body weight in oz, daily!
I also personally went for a physical when I started my keto diet and had my blood tested for cholesterol levels as well as thyroid function. I wanted to ensure these levels were not raising about a few months on the diet I went back for another physical with blood testing. All of my levels had lowered and my thyroid was functioning better (even though i have hypothyroidism).
---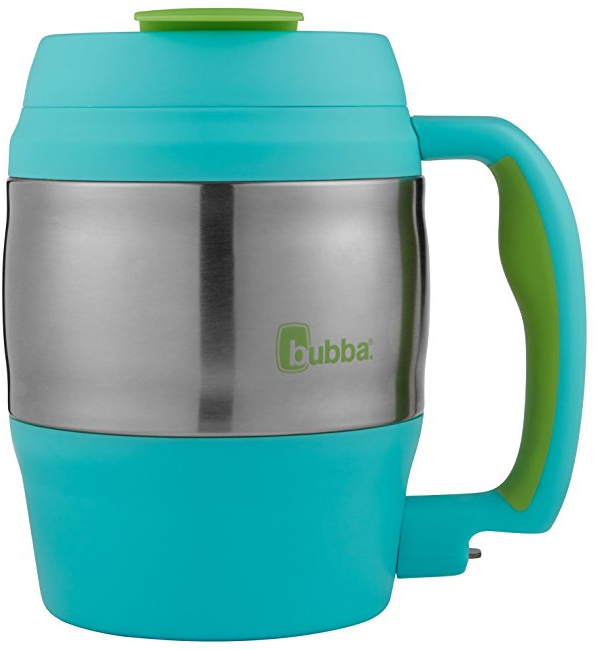 Click photo for direct link. YES, I drink my water in this 52oz bubba keg!

---
So, how do you get into Ketosis for the first time, or for most of us ketoers, we need to get BACK into ketosis after a cheat meal or cheat day. Here is a quick list that is a sure fire way!
Getting into Ketosis
- FASTING! Fasting is the quickest way to get into ketosis. You can do a 24 hour Fast = Eat at 5 pm and fast until the following day at 5 pm...or as long as you CAN go). You CAN have coffee and decaf tea during this time, but make SURE you are drinking 1/2 your body weight in water, or this may be a bust!
- OMAD (One meal a Day)
- Eat Zero Carbs for 2 - 3 days, and couple this with no snacking in between meals
- Bulletproof coffee. Yes COFFEE with MCT Oil and Butter. MCT oil (C8, C10) show a lot of research for aiding the body in making more ketones - and faster. This is why I recommend MCT oil over Coconut oil (More info on C8, C10).
- FAT BOMBS. Do not snack, no baked goods, treats, nuts, low carb bread or tortillas. In all honesty - cut all artificial sweeteners to get into Ketosis quickly. If you do need a "snack" have a FAT BOMB
- Exercise in a Fasted state. This will help your body burn off any residual carbs/protein lingering that is keeping your body from burning fat
- Stick to Meats and very low carb veggies and fats
- If you HAVE to use a sweetener, make sure it is liquid (no carbs)This is what I use.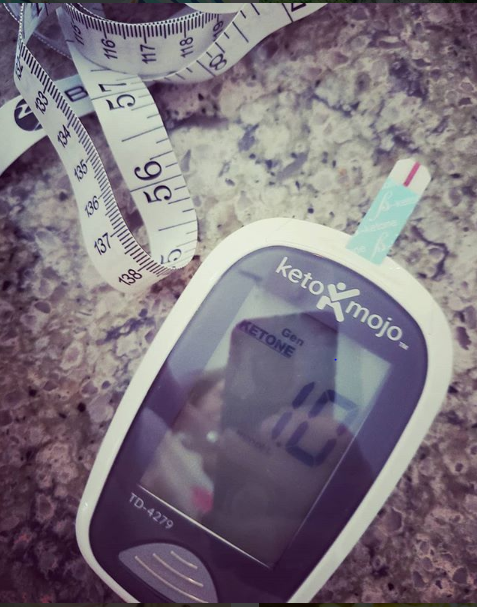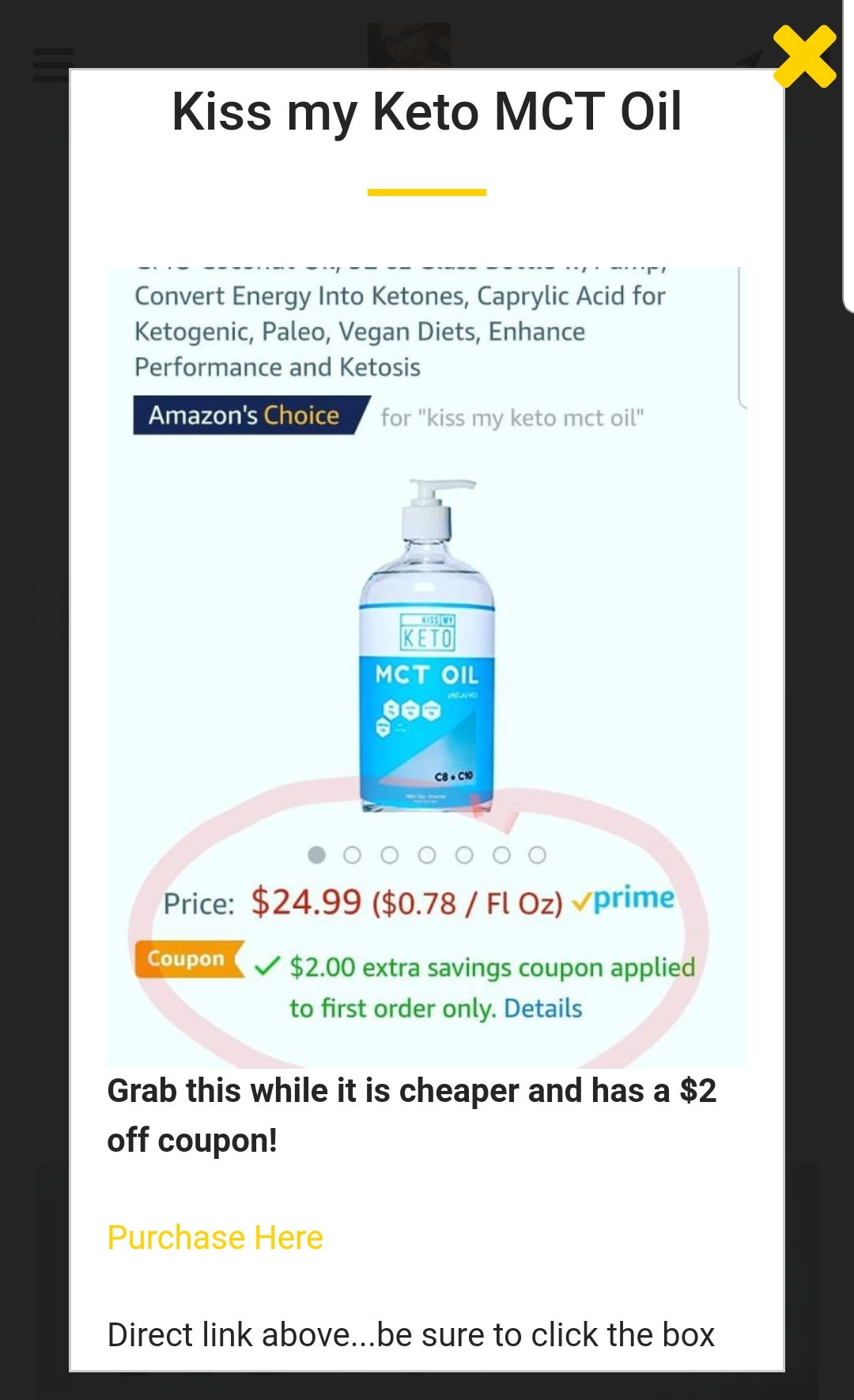 Check out Discount section of This Blog for more MCT options, or click here.
I hope this has helped some of you wanting a quick bullet list instead of long drawn out articles ! But for those of you wanting more...here are a few links!
-The Ketosis Mom
3) What is Ketosis and is it Safe?
FTC Disclaimer Required for all Influencers:
I am a content creator and an Amazon Influencer. I am also a partner or affiliate with multiple brands. I partner with brands to gain discounts and giveaways for my audience. The links posted throughout my website I may earn from by you making purchases or utilizing the codes for a discount for yourself.
Thank you for supporting my business! My Privacy Policy is located at the bottom of the main website page, I do not sell any information or collect information personally. If you would like to be added to my Newsletter register under Berry Blasts on the Home Page.
- Jennifer @KetosisMom