Keto Peanut Butter Fat Bombs (Journey2SlimJen) - Official MFP Entry
aka Keto Reese Cup!
Makes: 16 large squares
Nutrition 1 serving : Calories 250 per square, 6 net carbs, 6 protein, 17 g fat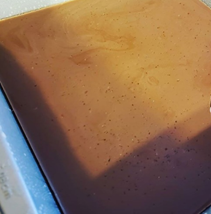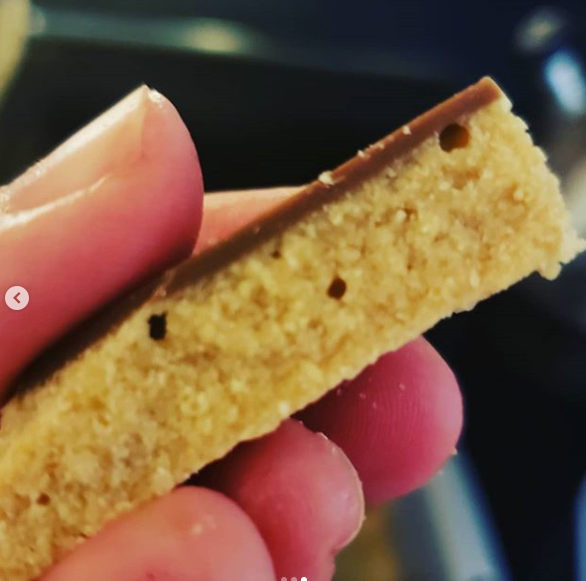 Ingredients /Directions:
Mix:
2 cups coconut flour (can also sub 1 cup almond flour + 1 cup coconut flour)
1 tsp vanilla extract
2 tbsp coconut oil
6 pumps @kissmyketo MCT oil
1 cup peanut butter (I melted mine to mix better), look for a low sugar organic PB or Nut butter, like Perfect Keto Nut butter. Aldi has a nice organic option.
1 tsp Sea Salt/Himalayan Salt
Place all of mixture into a pan (note next time I will use the silicone hearts baking sheet I have so these "pop" out like ice and don't need cut!)
Refrigerate for 30 mins.
Remove from fridge, and top with this mixture:
Heat 1 tbsp coconut oil with 8 @choczero milk chocolate squares... once melted, pour on top and freeze 3 hrs.
Cut into 16 pieces...Enjoy!
---
Next time I will use these to make individual pieces!
Click Photo for Direct Link