Fast Food & Eating out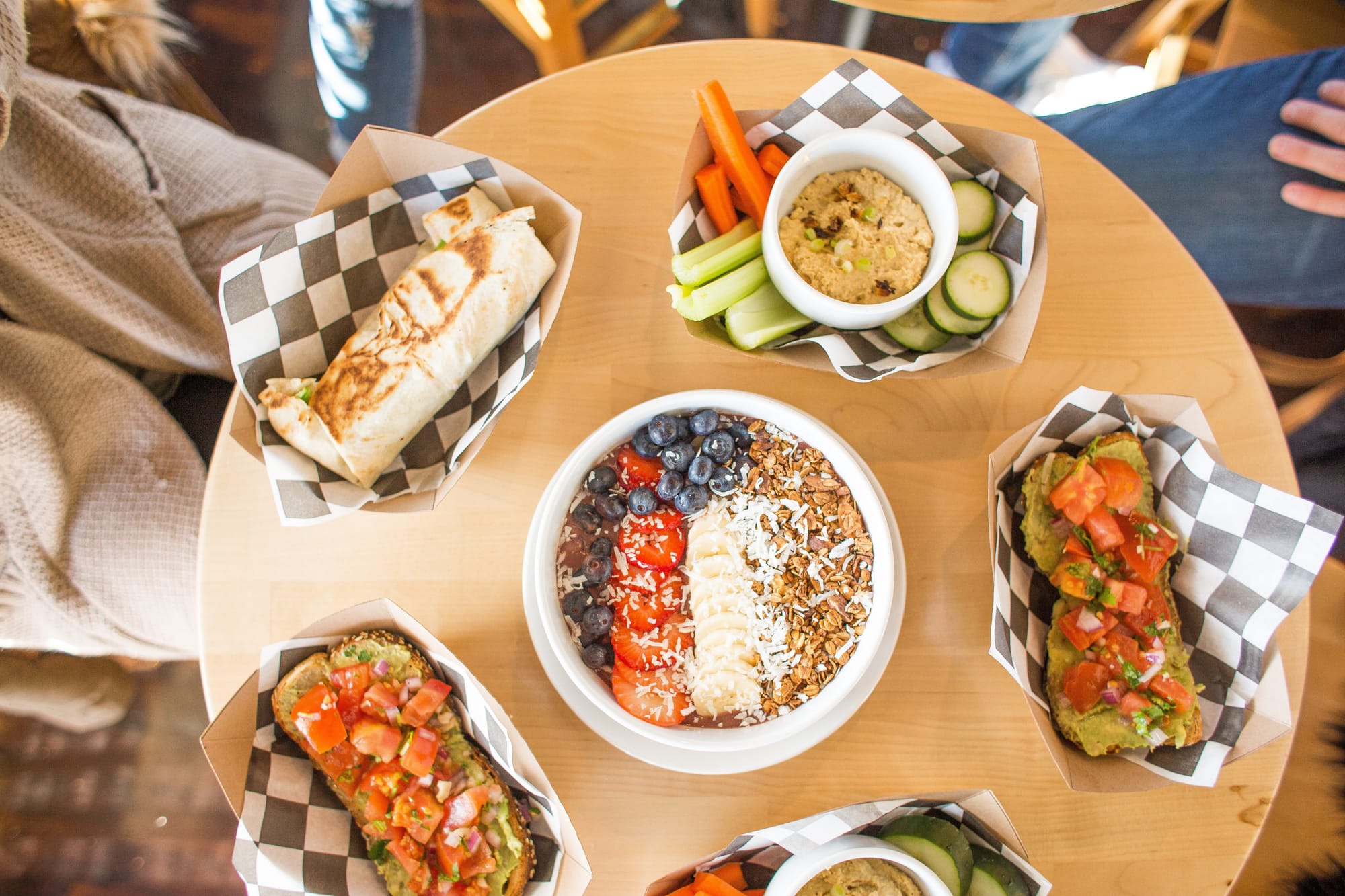 Eating out, It can be terrifying when you're just starting a lifestyle change. There is a fear; a fear of not knowing what to order, or not having the will power to order the right things! Trust me, I have been there done that MANY times!
My husband is not very good at supporting my keto lifestyle change either, he continually tries to order pizza, Chinese, any kind of sandwich in general, and let's not even mention the dessert that he is ALWAYS fretting over.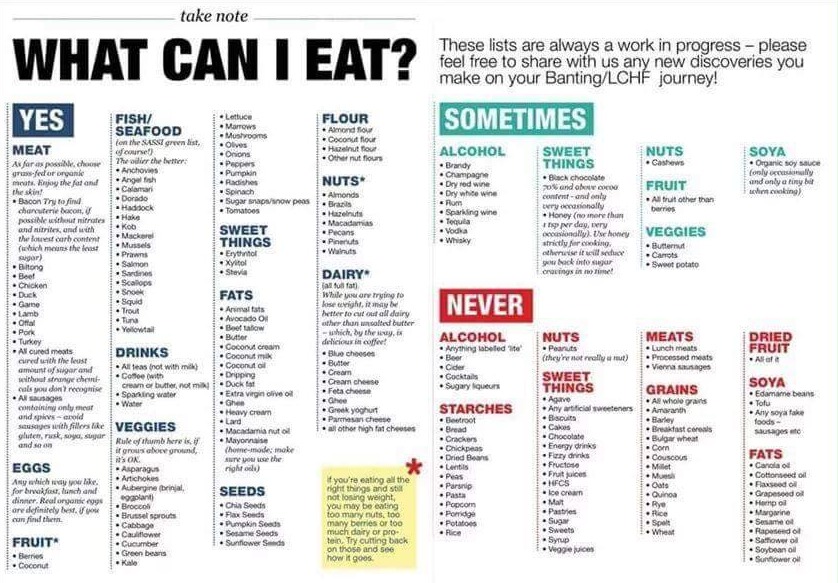 We have all seen the charts about what you can eat and what you should avoid, right? Well if you haven't you may just not be trying to start #Keto. Study the chart, know what you can have!
I will say that first and foremost, eating out is not as scary and you have it built up in your head to be. I would say the BEST advice I can give to you is to look ahead at the menu where you plan to go. Know what you're going to order and STICK to it! Now, that being said, I know it is easier said than done. The waitress brings the bread rolls to the table with butter and you think " hmmm, I'll just smother this with butter and I will be fine!" WRONG! If you go to a restaurant where bread is traditionally served to the table, ask for it to not be brought as you sit down or if you're dining with people who do want it, ask them to keep it on their side of the table.
---
Overall if you follow the below basics at sit down restaurants you will succeed:
- Stick to meats that are not marinaded (if it is marinaded ask what in - or look it up online yourself in the restaurant nutrition menu. Most of them can be filtered by carbs low to high!) Chicken, Steak, Fish, Pork etc. grilled, blackened etc, Only eat about 1/2 of the portion of meat brought to you at a sit down restaurant. Why? Bc 8 oz of meat is way too much in 1 sitting!
- WINGS! Wings are a go to of mine quite often! I dip them in Ranch and only eat about 5 each sitting
- Vegetables! Order extra vegetables even if you think you're going to still be hungry afterwards. Order butter on the side and put the butter on the veggies! (asparagus, broccoli, veggie medley, green beans, zucchini, etc). Stay away from any kind of potato.
- Salads - ask for no croutons and dressing on the side. Make sure you're ordering a FULL FAT dressing (i.e. ranch)
Notes: Be careful of soups, even something like Broccoli Cheese soup can have a TON of carbs! Salads are usually a good choice if there is not a meet option that is not a marinaded meat.
---
Now, let's talk FAST food! While, NO, I am not a big proponent of fast food nutrition, I am also a realist and know that sometimes Fast food has to happen if you're going to eat!
Below are some of my most common fast food choices:
1) Mcdonalds - Quarter pounder with cheese, no bun, extra lettuce, add Mac Sauce
2) Five Guys - Cheeseburger in a lettuce bowl (toppings of your choice)
3) KFC - Grilled chicken 2 piece meal with green beans as a side (hold the biscuit)
4) Taco Bell - Taco salad with Guac and Sour cream (I do not eat the shell)
5) Arbys - Beef n Cheddar sandwich, add mayo, hold the bun
6) ChickFila - Southwest salad, Grilled chicken, Avocado Ranch (do not add the tortilla crisps to the salad and ask for no corn). You can also get the grilled nuggets!
7) Panera - Roasted Turkey Avocado BLT, No Bread, Extra Avocado and add mayo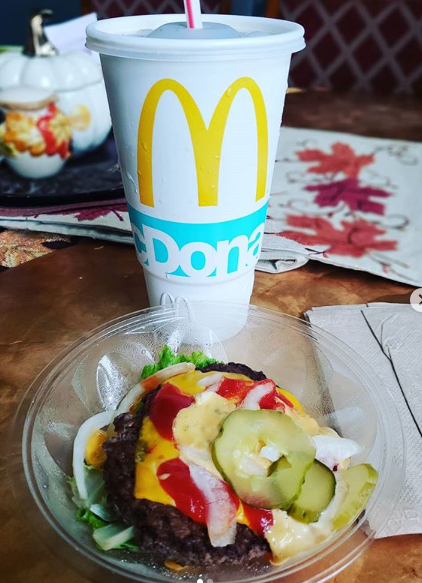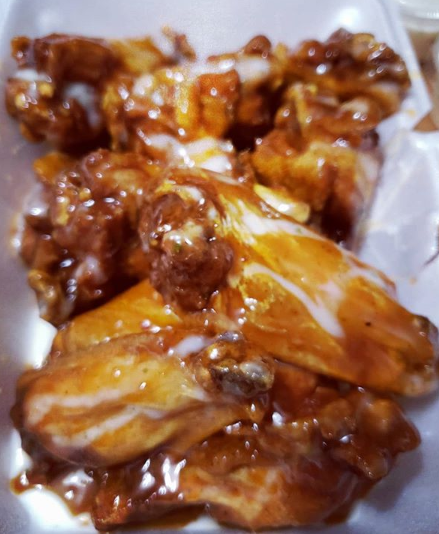 No - Fast food is not the best option - it is actually one of the WORST for the keto diet just because when eating fast food you're eating what most people think Keto is - burgers, wings, bacon, and butter...
Cooking at home is always the best way to control your ingredients and make sure you're using healthy fats. BUT... Hopefully this will help you wiggle your way around some restaurants when it is NECESSARY!
- The Ketosis Mom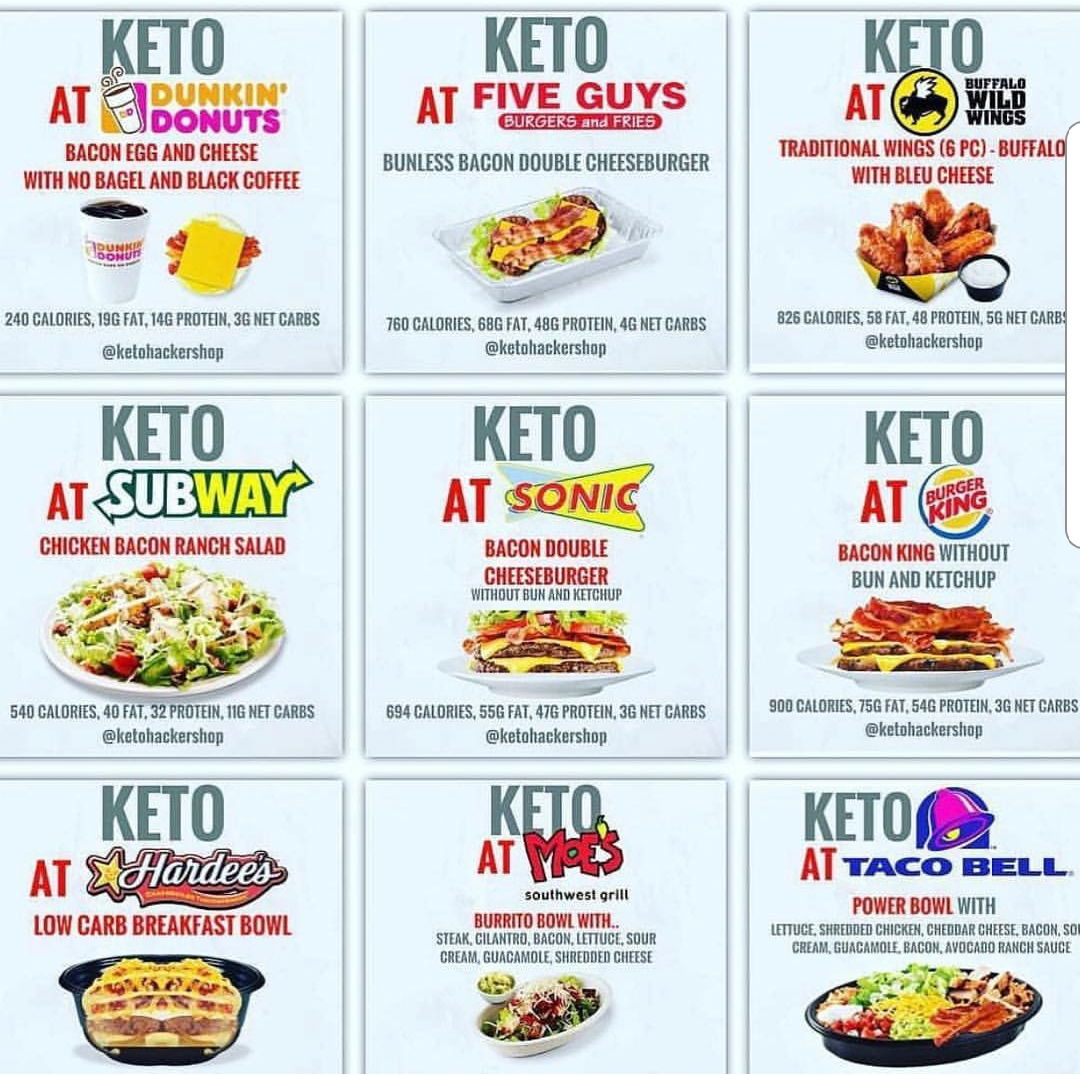 Images from KetoHacketShop posts daily on instagram!
FTC Disclaimer Required for all Influencers:
I am a content creator and an Amazon Influencer. I am also a partner or affiliate with multiple brands. I partner with brands to gain discounts and giveaways for my audience. The links posted throughout my website I may earn from by you making purchases or utilizing the codes for a discount for yourself.
Thank you for supporting my business! My Privacy Policy is located at the bottom of the main website page, I do not sell any information or collect information personally. If you would like to be added to my Newsletter register under Berry Blasts on the Home Page.
- Jennifer @KetosisMom