FTC Disclaimer Required for all Influencers:
I am a content creator and an Amazon Influencer. I am also a partner or affiliate with multiple brands. I partner with brands to gain discounts and giveaways for my audience. The links posted throughout my website I may earn from by you making purchases or utilizing the codes for a discount for yourself.
Thank you for supporting my business! My Privacy Policy is located at the bottom of the main website page, I do not sell any information or collect information personally. If you would like to be added to my Newsletter register under Berry Blasts on the Home Page.
- Jennifer @KetosisMom
Keto Pimento Cheese Spread
Makes 8 - 10 servings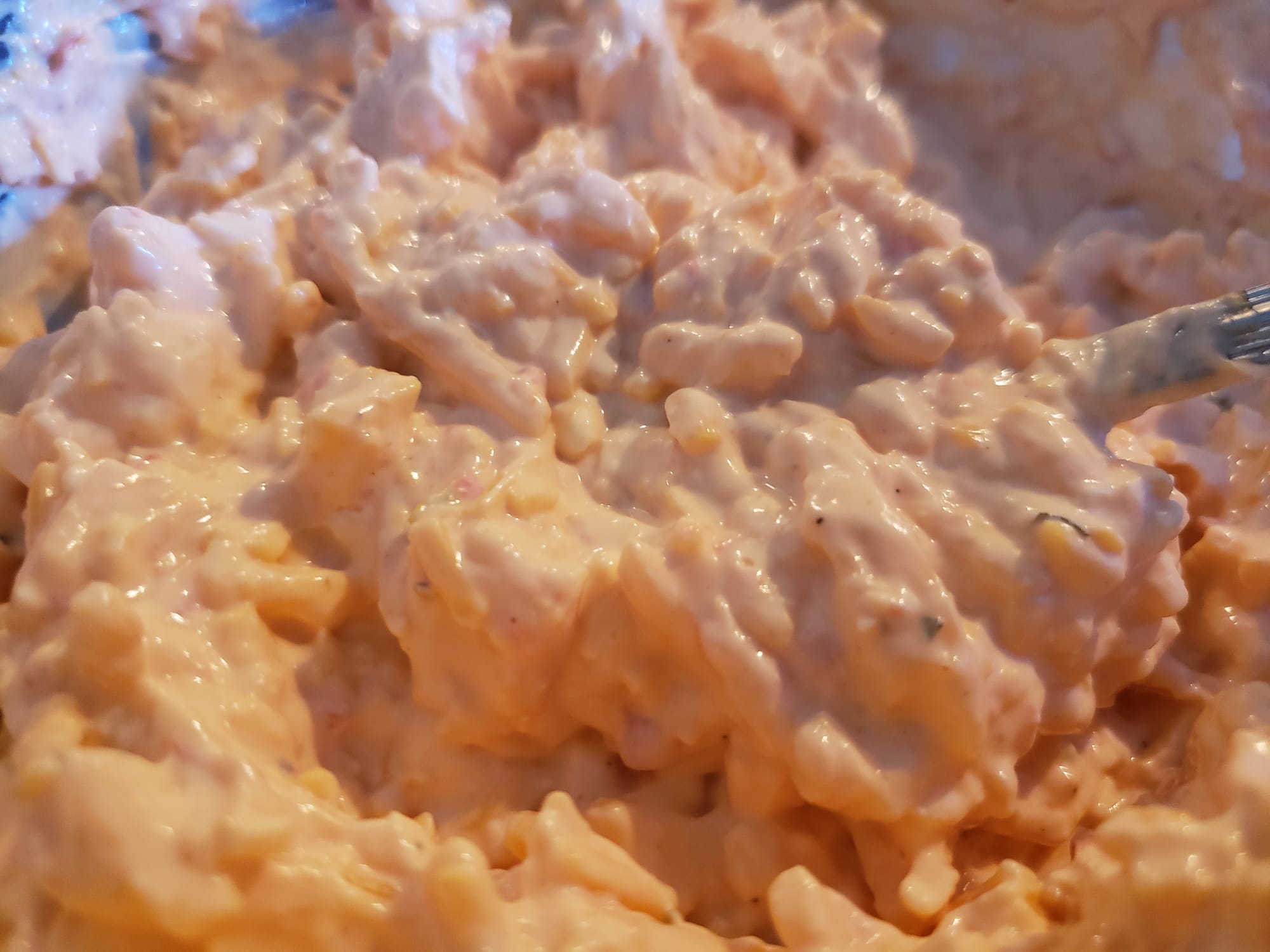 Ingredients
8 oz cream cheese
1/2 cup mayo
2 cups sharp cheddar
1/2 cup mild cheddar
onion salt
garlic seasoning
4 oz diced pimientos
optional: cayenne pepper/chili powder, jalapenos
Directions
1) Soften to room temperature or slightly heat cream cheese until soft.
2) Drain pimientos liquid from jar and place in Ninja blender with jalapenos (as many as you like) slightly pulse to chop and blend these. Do not turn to liquid, just enough to chop and blend.
3) Combine mayo, pimiento blend, and seasonings with cream cheese and mix until well blended.
4) add 1 cup of shredded cheese at a time and mix throughout cream mixture until smooth.
Enjoy!!!