Keto Pimento Cheese Spread
Makes 8 - 10 servings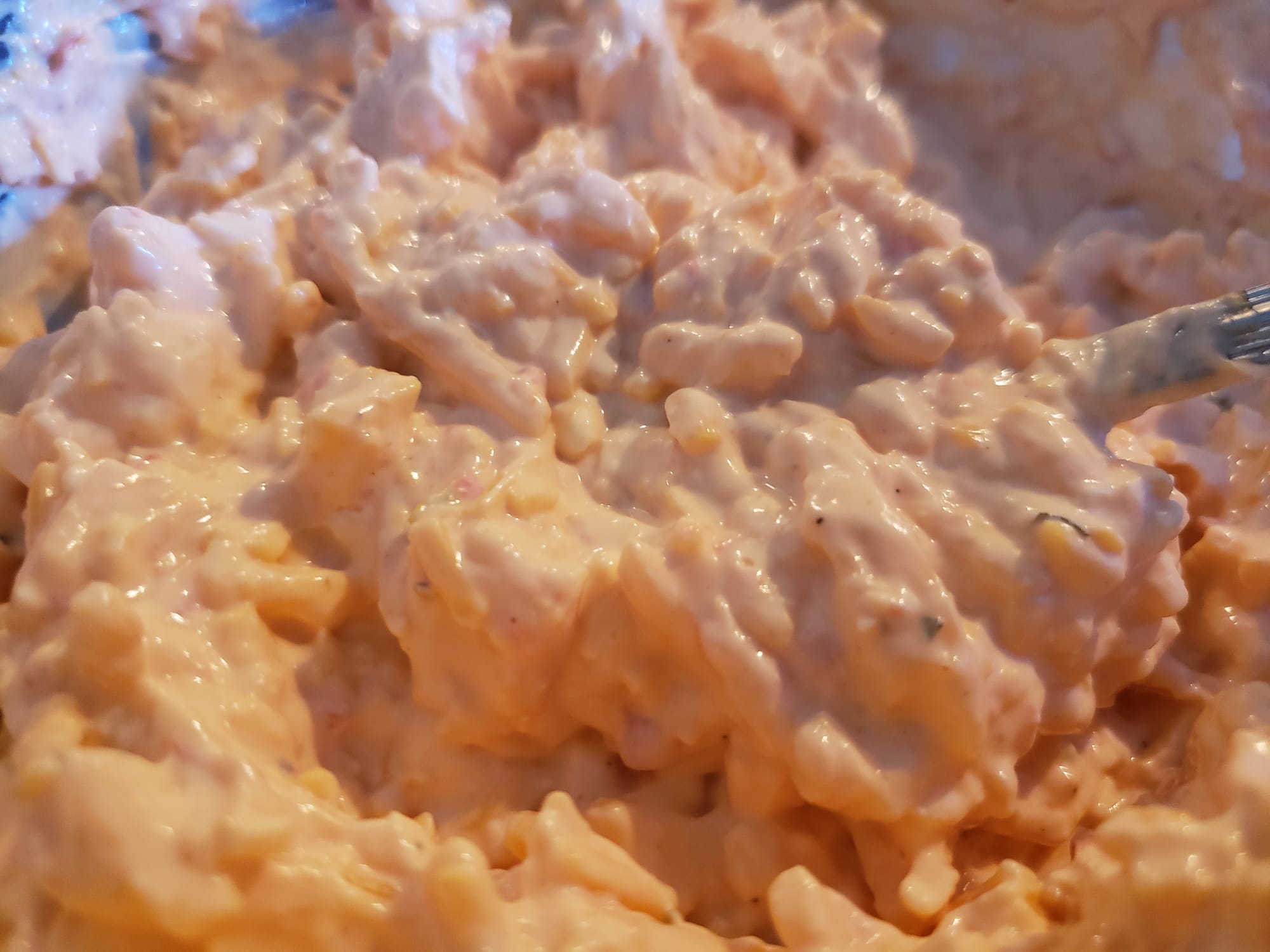 Ingredients
8 oz cream cheese
1/2 cup mayo
2 cups sharp cheddar
1/2 cup mild cheddar
onion salt
garlic seasoning
4 oz diced pimientos
optional: cayenne pepper/chili powder, jalapenos
Directions
1) Soften to room temperature or slightly heat cream cheese until soft.
2) Drain pimientos liquid from jar and place in Ninja blender with jalapenos (as many as you like) slightly pulse to chop and blend these. Do not turn to liquid, just enough to chop and blend.
3) Combine mayo, pimiento blend, and seasonings with cream cheese and mix until well blended.
4) add 1 cup of shredded cheese at a time and mix throughout cream mixture until smooth.
Enjoy!!!