FTC Disclaimer Required for all Influencers:
I am a content creator and an Amazon Influencer. I am also a partner or affiliate with multiple brands. I partner with brands to gain discounts and giveaways for my audience. The links posted throughout my website I may earn from by you making purchases or utilizing the codes for a discount for yourself.
Thank you for supporting my business! My Privacy Policy is located at the bottom of the main website page, I do not sell any information or collect information personally. If you would like to be added to my Newsletter register under Berry Blasts on the Home Page.
- Jennifer @KetosisMom
Keto Peanut Butter Chocolate Fat Bomb
Makes 12
Nutrition: 111 calories, 2 Net carbs, 10 fat, 3 protein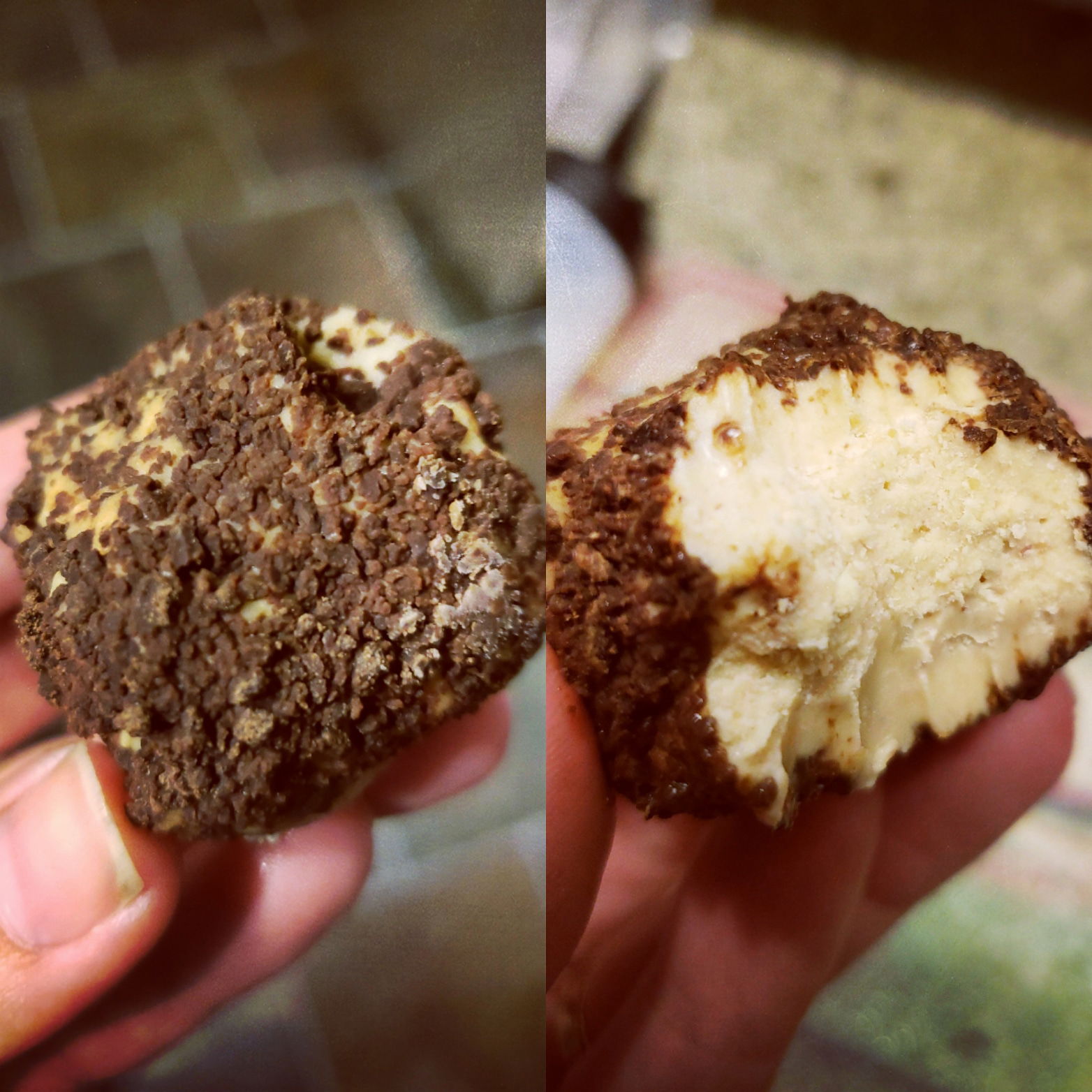 Ingredients
- 8 oz cream cheese (room temp)
- 1 tsp Vanilla extract
- 2 Tbsp @kerrygoldusa butter
- 2 Tbsp @swervesweetie
- 1/4 cup Peanut Butter , @aldiusa organic has lower sugar! .
Directions
1) Mix all ingredients together until smooth. Place in Fridge for 30 mins.
2) Crush (or nutribullet into a powder) @ghirardelli dark cacoa chips - approx 16 chips
3) remove mix from fridge and form 12 (golf ball sized) balls.
4) Roll balls in crush chips
5) Freeze 3 hours prior to enjoying (use an airtight container!) - Store in Freezer. Eat within 3 months. .