FTC Disclaimer Required for all Influencers:
I am a content creator and an Amazon Influencer. I am also a partner or affiliate with multiple brands. I partner with brands to gain discounts and giveaways for my audience. The links posted throughout my website I may earn from by you making purchases or utilizing the codes for a discount for yourself.
Thank you for supporting my business! My Privacy Policy is located at the bottom of the main website page, I do not sell any information or collect information personally. If you would like to be added to my Newsletter register under Berry Blasts on the Home Page.
- Jennifer @KetosisMom
Watch me make these:
https://www.instagram.com/reel/CZYDYKAApvb/?utm_medium=copy_link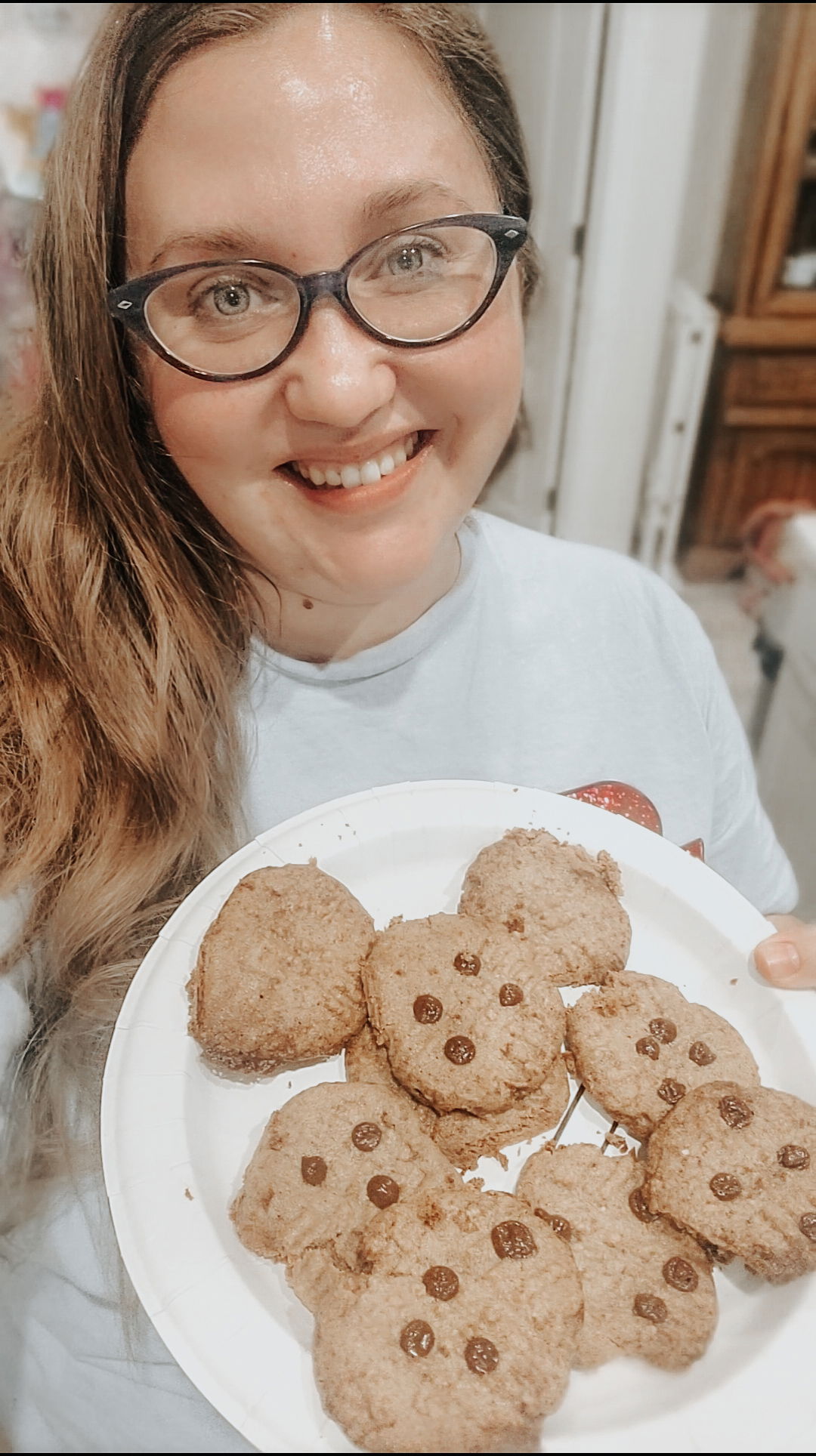 Ingredients
1 cup low sugar peanut butter
2 tbsp Almond flour
2 tbsp sugar free syrup code: KetosisMom
sprinkle some sweetner of your choice
and some @redmondrealsalt (#affiliate code: KETOSISMOM)

Roll the "dough" into balls. Then mash flat with a fork.
Top with some @choczero chocolate chips.
Grab a $20 off link @choczero

Bake 350 for 10 minutes.
Enjoy!
#ketosismom #ketoblogger #momlife #girlscoutcookies