Watch me make these:
https://www.instagram.com/reel/CZYDYKAApvb/?utm_medium=copy_link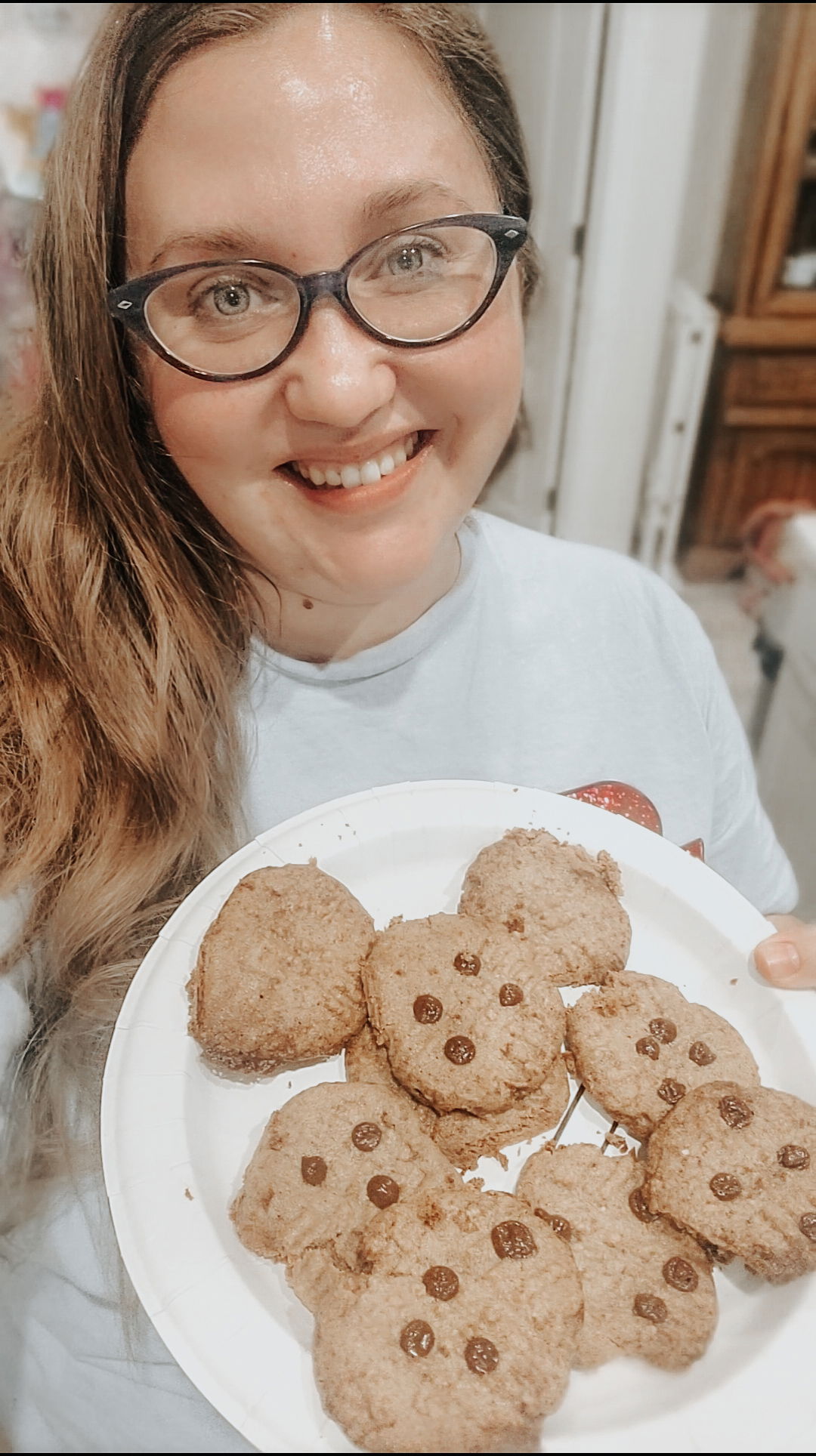 Ingredients
1 cup low sugar peanut butter
2 tbsp Almond flour
2 tbsp sugar free syrup code: KetosisMom
sprinkle some sweetner of your choice
and some @redmondrealsalt (#affiliate code: KETOSISMOM)

Roll the "dough" into balls. Then mash flat with a fork.
Top with some @choczero chocolate chips.
Grab a $20 off link @choczero

Bake 350 for 10 minutes.
Enjoy!
#ketosismom #ketoblogger #momlife #girlscoutcookies