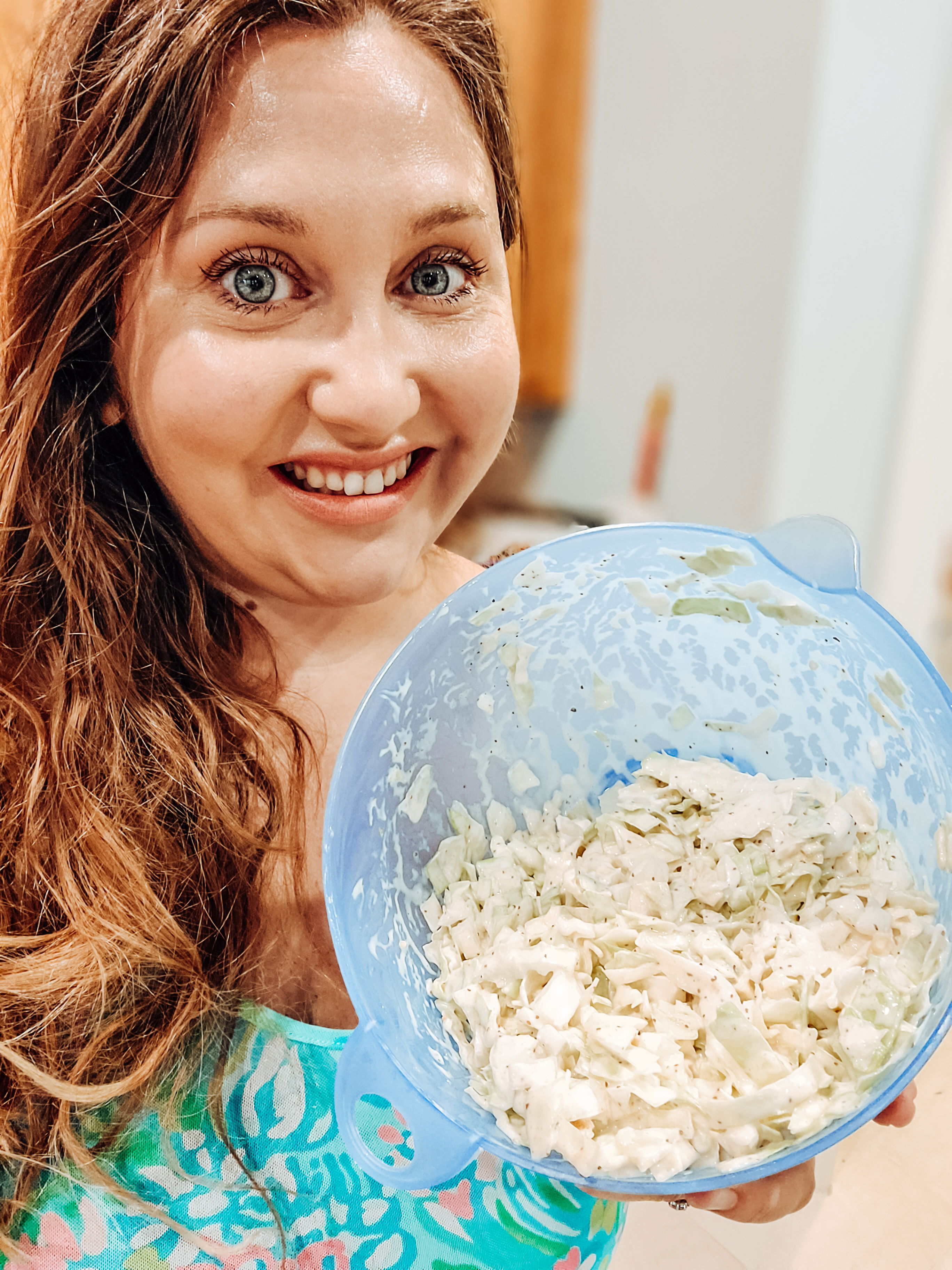 FTC Disclaimer Required for all Influencers:
I am a content creator and an Amazon Influencer. I am also a partner or affiliate with multiple brands. I partner with brands to gain discounts and giveaways for my audience. The links posted throughout my website I may earn from by you making purchases or utilizing the codes for a discount for yourself.
Thank you for supporting my business! My Privacy Policy is located at the bottom of the main website page, I do not sell any information or collect information personally. If you would like to be added to my Newsletter register under Berry Blasts on the Home Page.
- Jennifer @KetosisMom
Keto Coleslaw
Makes approx 8 servings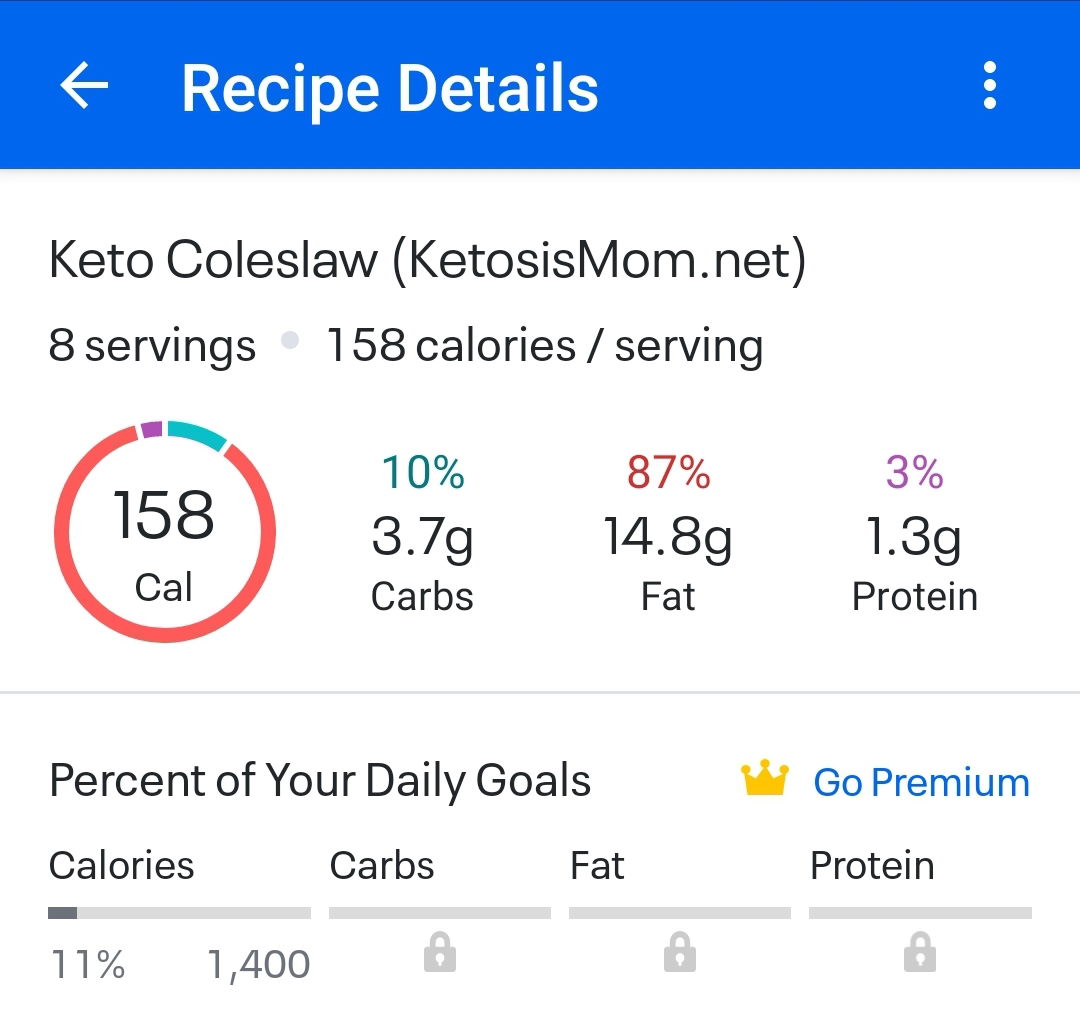 Ingredients
- 1/2 head of fresh cabbage or 1 bag of mix
- 1 tsp celery seed
- 1/4 squeeze fresh lemon
- 1/2 cup mayo
- 1/4 cup sour cream
- 2 tbsp Apple cider vinegar
- 1/3 cup swerve confectioners sugar sub
- 2 tbsp heavy cream
- 1 tbsp Sukrin gold (optional if you want it to be sweeter)
- 1 sprinkle flavorgod sea salt and garlic seasoning (optional)
- 1 tbsp MCT oil (optional) use code: KETOSISMOM10 on sports research website and get more
Watch Video here for how to combine all ingredients
Directions
1) Finely chop cabbage head into shreds
2) add all other ingredients into bowl and mix
3) chill for min 1 hour before eating
Get $10 on Instacart and have all these supplies delivered to your doorstep!