https://www.instagram.com/reel/CkgoiM1gBwu/?igshid=YmMyMTA2M2Y=
FTC Disclaimer Required for all Influencers:
I am a content creator and an Amazon Influencer. I am also a partner or affiliate with multiple brands. I partner with brands to gain discounts and giveaways for my audience. The links posted throughout my website I may earn from by you making purchases or utilizing the codes for a discount for yourself.
Thank you for supporting my business! My Privacy Policy is located at the bottom of the main website page, I do not sell any information or collect information personally. If you would like to be added to my Newsletter register under Berry Blasts on the Home Page.
- Jennifer @KetosisMom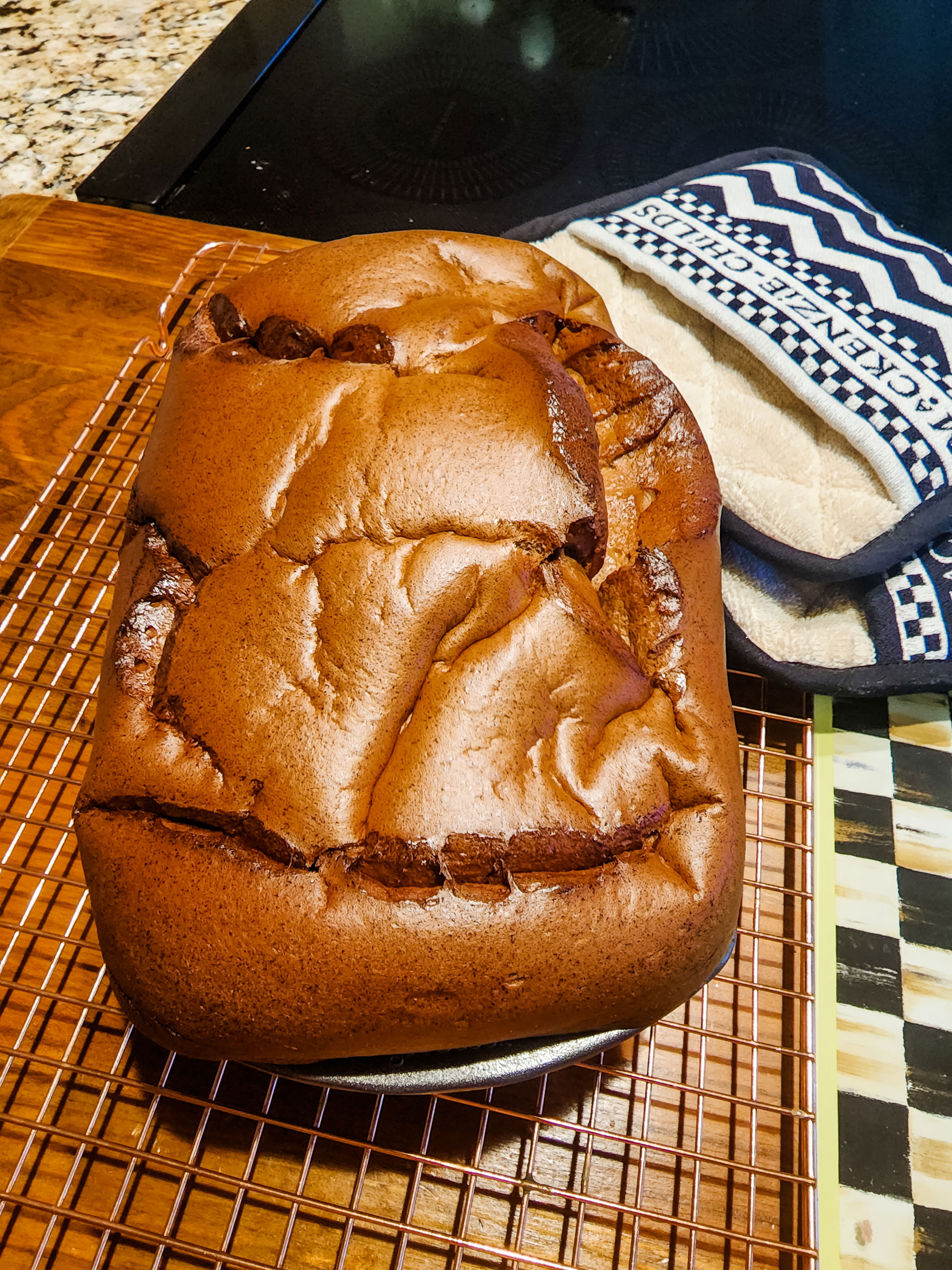 Ingredients
-1½ cups egg white protein @ketochow has some and Amazon also has just eggwhites (find it in my Amazon Storefront Under keto baking)
-1/4 Cup Sweetner (I use @wholesomeyumfoods Allulose or monk fruit blends p.s. use my #affiliate code: KETOSISMOM to grab their amazing sweenters, syrup, and keto honey!)

-3.5 tablespoons gelatin (I like @furtherfoodPinch of @redmondrealsalt you can also use my #affiliate code: KETOSISMOM on any of their products

-1 teaspoon cream of tartar (helps get rid of the eggs taste)-1½ cups water- 1/2 cup cocoa powder (unsweetened)1/2 Cup @perfectketo chocolate Collagen powder #perfect keto affiliate code: KETOSISMOM

*You can additionally make a Chocolate Ganache with the Collagen powder with a few tablespoons of nut milk or heavy cream. If you need it to be thicker add a small pinch of bakers unsweetened Chocolate and mix while heating on low heat. Then let it sit once combined well.

Directions: Mix egg whites, tartar, sweetner, gelatin, and salt with water and beat in blender until it becomes fluffy with peaks. (On high!) Then slow down the mixer speed and slowly add in the cocoa and Collagen powders.Once well blended put into a loaf pan sprayed with your favorite nonstick oil or lined with parchment paper. Bake for 35 mins at 350. Turn off oven and crack the oven and let it sit another 5 to 10 mins. Remove and let loaf cool before slicing or topping with ganache. ENJOY! #ketosismom