FTC Disclaimer Required for all Influencers:
I am a content creator and an Amazon Influencer. I am also a partner or affiliate with multiple brands. I partner with brands to gain discounts and giveaways for my audience. The links posted throughout my website I may earn from by you making purchases or utilizing the codes for a discount for yourself.
Thank you for supporting my business! My Privacy Policy is located at the bottom of the main website page, I do not sell any information or collect information personally. If you would like to be added to my Newsletter register under Berry Blasts on the Home Page.
- Jennifer @KetosisMom
Keto Beef & Bean Enchiladas
Makes: 8 servings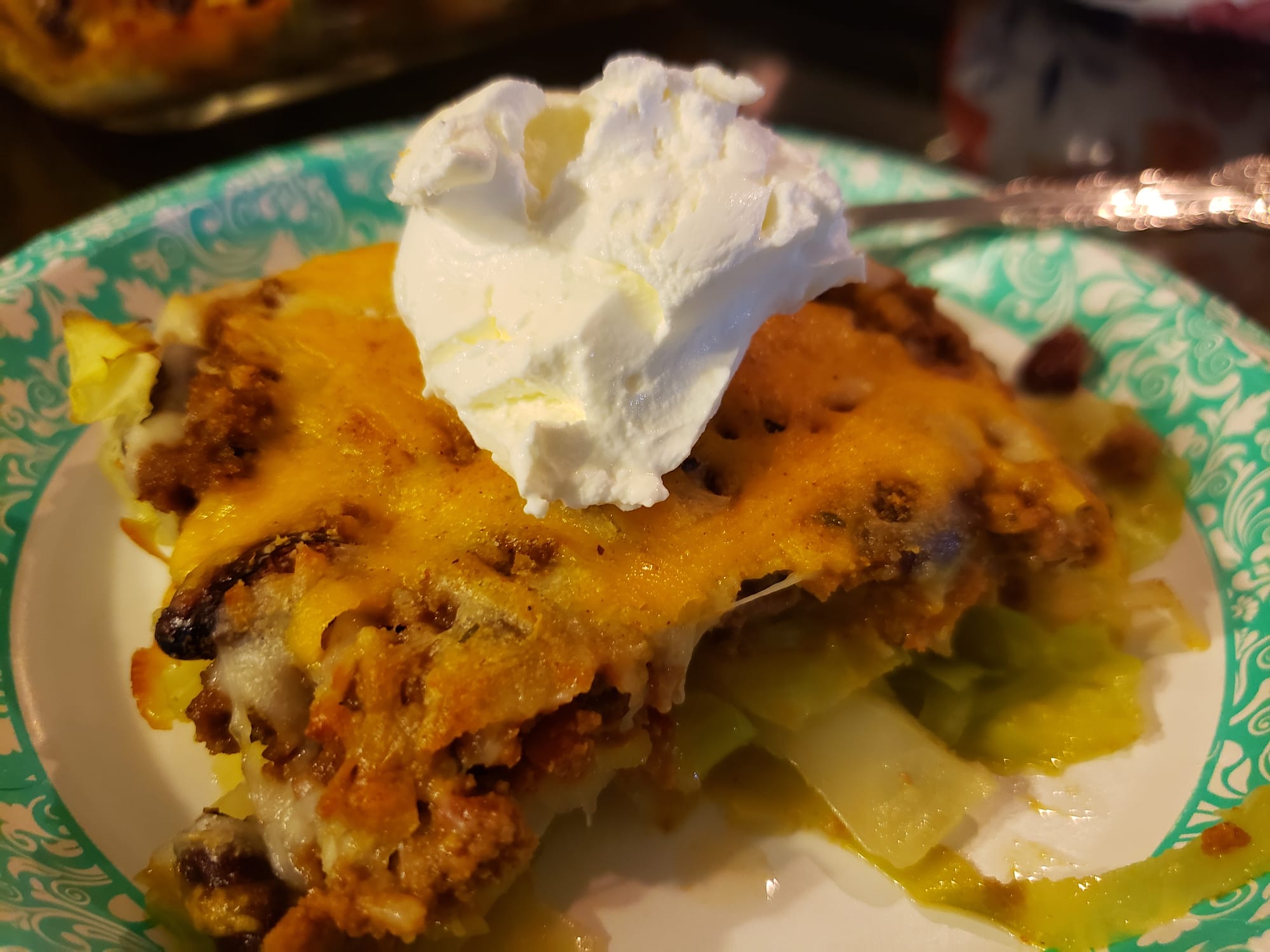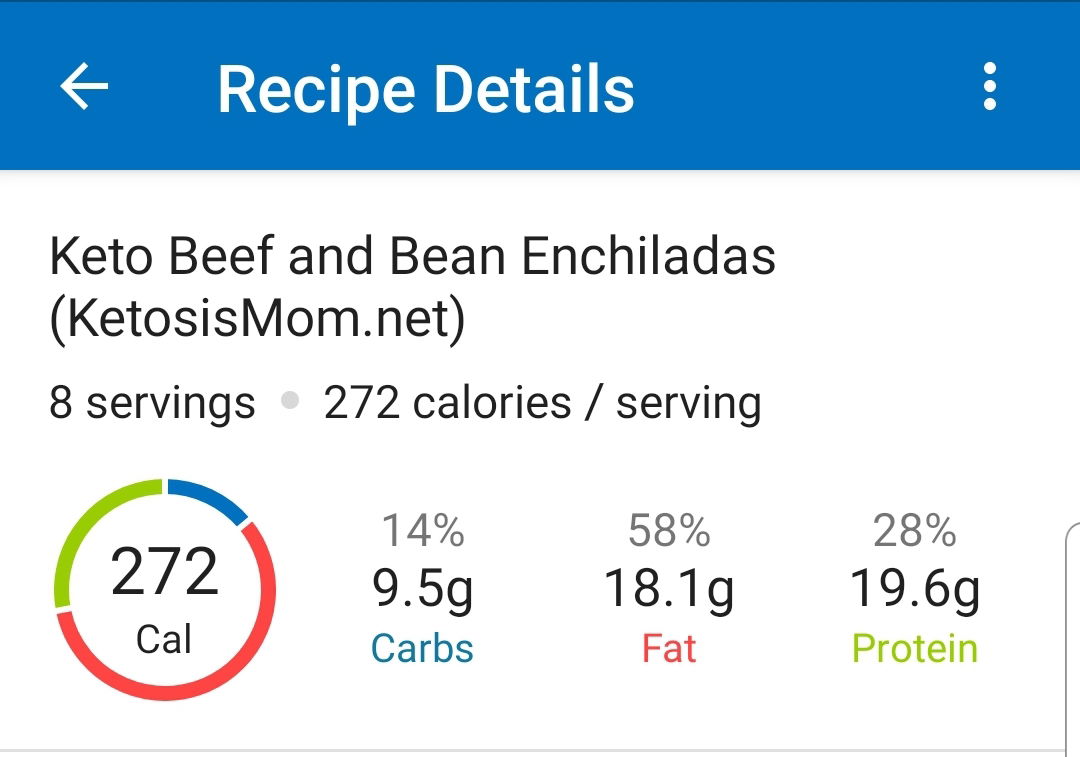 Ingredients
3/4 head of cabbage
2 cups shredded cheese (of choice. I used mild cheddar and mozzarella in MFP macros)
2 tbsp coconut oil
2 tbsp olive oil
Taco seasoning (I used flavor God spices see YouTube video here)
16 oz ground beef
4 tbsp salsa/tomatoes and green chilies
2 oz tomato sauce
1 cup chicken broth
Optional: Jalapenos, Onions, Peppers
Optional: 1 can kidney beans
Directions:
1) Thinly slice head of cabbage and place in pot of boiling water for 14 mins
2) While cabbage cooks: Also cook meat with sauce, broth, spices, olive and coconut oils, and salsa until fully browned. (+ any additional veggies or beans added)
3) Line casserole dish with oil of choice. Drain cabbage and place boiled cabbage in the bottom of the dish.
4) Place meat mixture (including juices) over top of cabbage in dish. Then top entire dish with 2 cups of shredded cheese of choice.
4) Bake dish at 350 F for 25 to 35 mins, you want melted cheese and cooked through casserole, no burn parts.
5) Cut into 8 portions and serve topped with sour cream. Enjoy!