FTC Disclaimer Required for all Influencers:
I am a content creator and an Amazon Influencer. I am also a partner or affiliate with multiple brands. I partner with brands to gain discounts and giveaways for my audience. The links posted throughout my website I may earn from by you making purchases or utilizing the codes for a discount for yourself.
Thank you for supporting my business! My Privacy Policy is located at the bottom of the main website page, I do not sell any information or collect information personally. If you would like to be added to my Newsletter register under Berry Blasts on the Home Page.
- Jennifer @KetosisMom
Baked Chicken Wings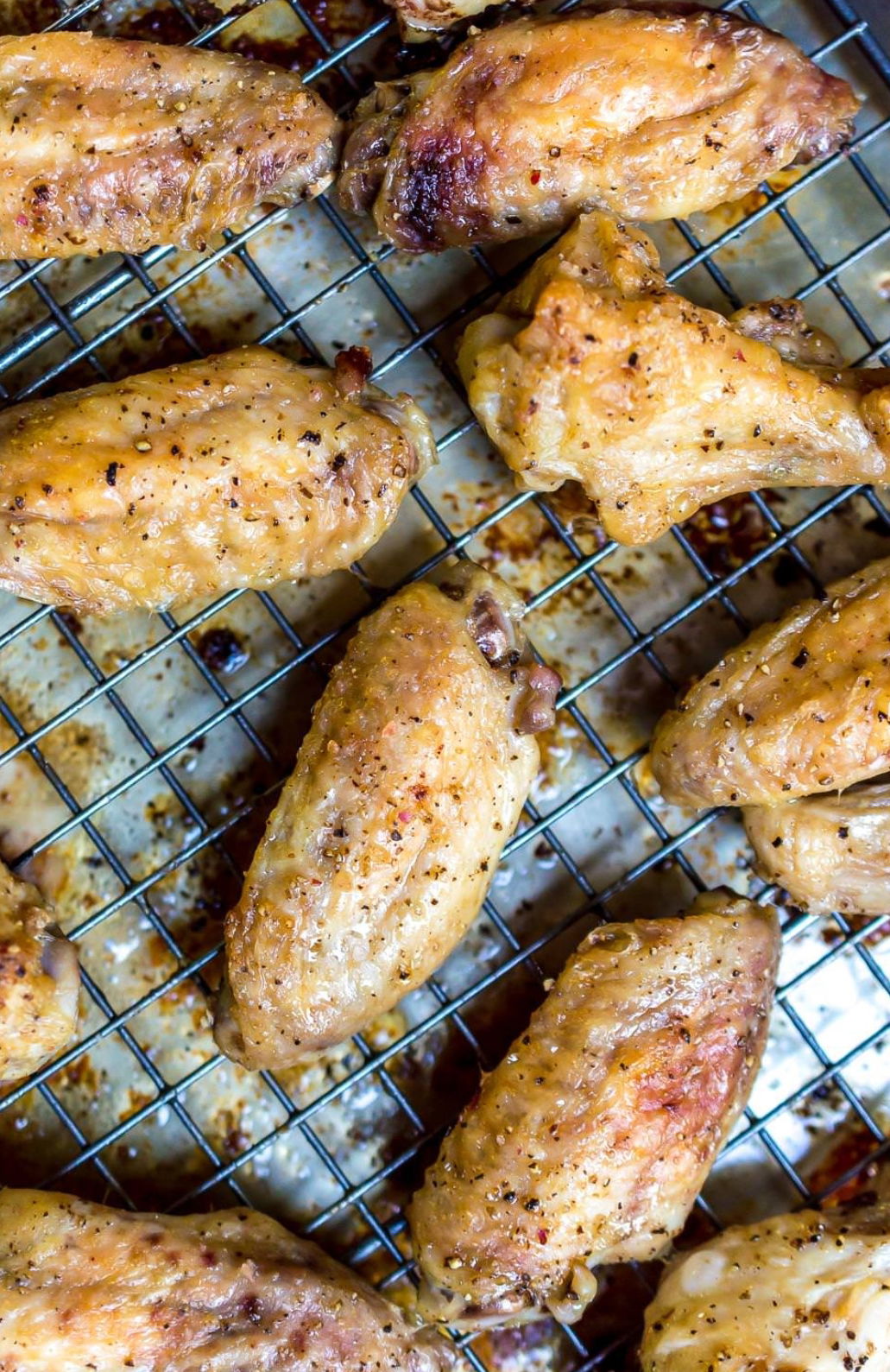 Ingredients
9 Full Chicken Wings drumstick & wing
1 tv Tbsp Butter melted
1 Tsp Salt
1/2 Tsp Pepper
1 Tsp Dried Oregano
1 Tsp Smoked Paprika
1/2 Tsp Cayenne Pepper
1 Tsp Lemon Juice
1 Tbsp Hot Sauce
10 Grams garlic minced
1 Tsp Fresh Parsley
50 Grams Parmesan cheese grated
Instructions
Season the wings with salt, pepper, cayenne, paprika, oregano, butter and lime or lemon juice.
Bake in the oven at 375F for 20-25 minutes.
Mix wings with hot sauce, garlic, parsley and Parmesan cheese.
Bake in the oven for 10-15 minutes at 200C (390 F)
Serve with a cheesy dip. or Ranch dressing etc.
Recipe Notes: After your first round of seasoning, the chicken wings are ready to go in the oven immediately. But you can also leave in the fridge for an hour for the flavors to marinate better. Make as many as you want at a time and save for lunches!