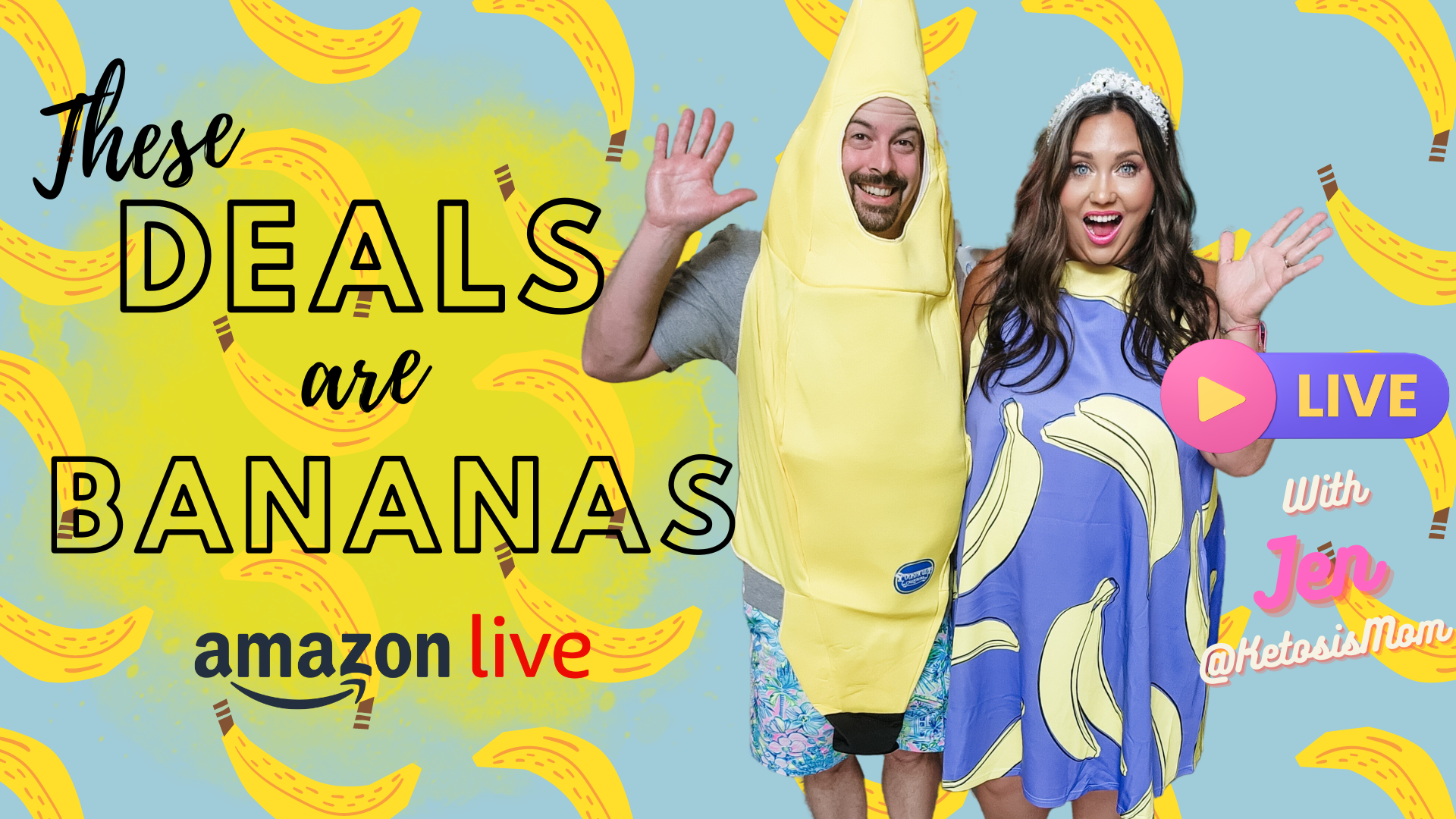 FTC Disclaimer Required for all Influencers: I am a content creator and an Amazon A-list Influencer. I am also a partner or affiliate with multiple brands. I partner with brands to gain discounts and giveaways for my audience. Some of the links posted throughout my sites I may earn commission from by you making purchases or utilizing the codes for a discount for yourself. Thank you for supporting my work!
- Jennifer @KetosisMom
-> Watch and Shop this Livestream HERE! <-
See the full stream for all products on deal. Here are some of out Top sellers from this stream:
The Fire Tv was a big hit. And for the deal during our stream we understand WHY.
The Lifepro Sauna Infrared mat has been my favorite purchase for our home gym. I have joint issues and it has really been helping me move better after working out.
Catch us on Amazon Live every Wednesday at 12:15 pm est ! See yall there!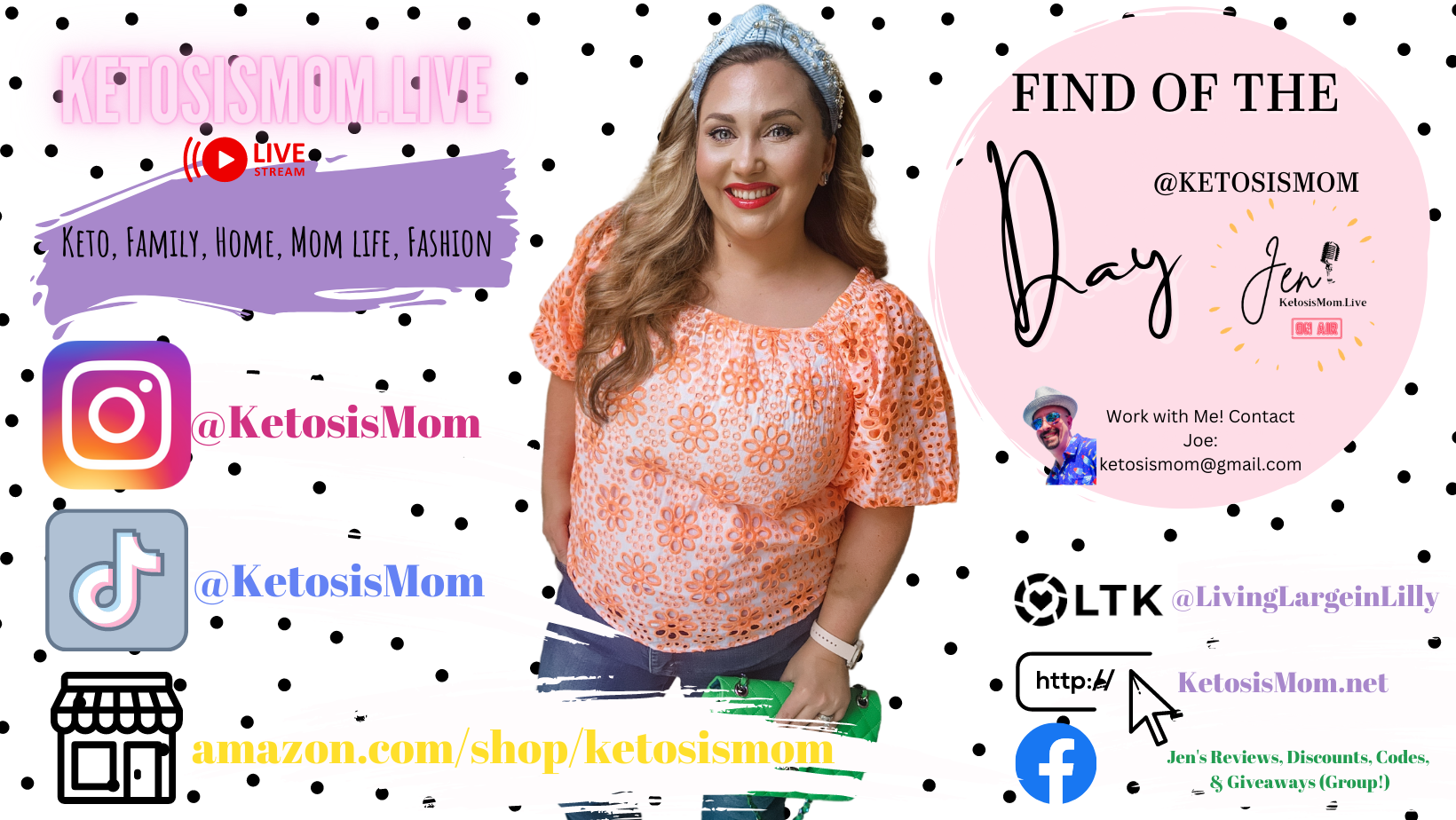 Follow Me on LTK , Amazon, Tiktok SHOP, and My Facebook Deals Group!
Also see DAILY DEALS Here!