FTC Disclaimer Required for all Influencers: I am a content creator and an Amazon Alist Influencer. I am also a partner or affiliate with multiple brands. I partner with brands to gain discounts and giveaways for my audience. Some of the links posted throughout my sites I may earn commission from by you making purchases or utilizing the codes for a discount for yourself. Thank you for supporting my work!
- Jennifer @KetosisMom
Jen & Joe share their favorite back to school products on Amazon Live for easy transition to back to school mornings.
Watch and Shop Directly from Amazon!
Click Here to also Shop directly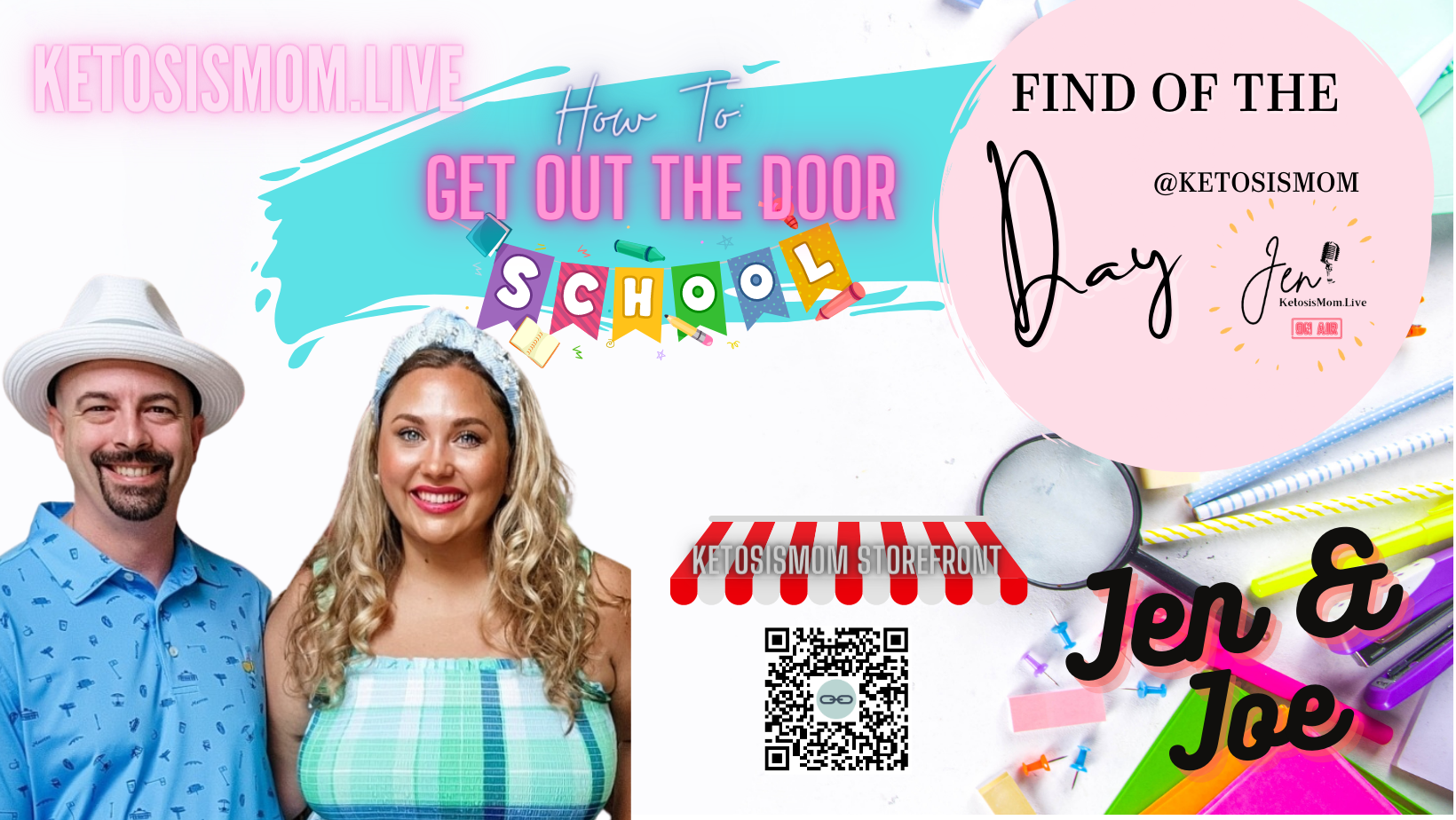 Top selling Products (Clickable Photos to Shop)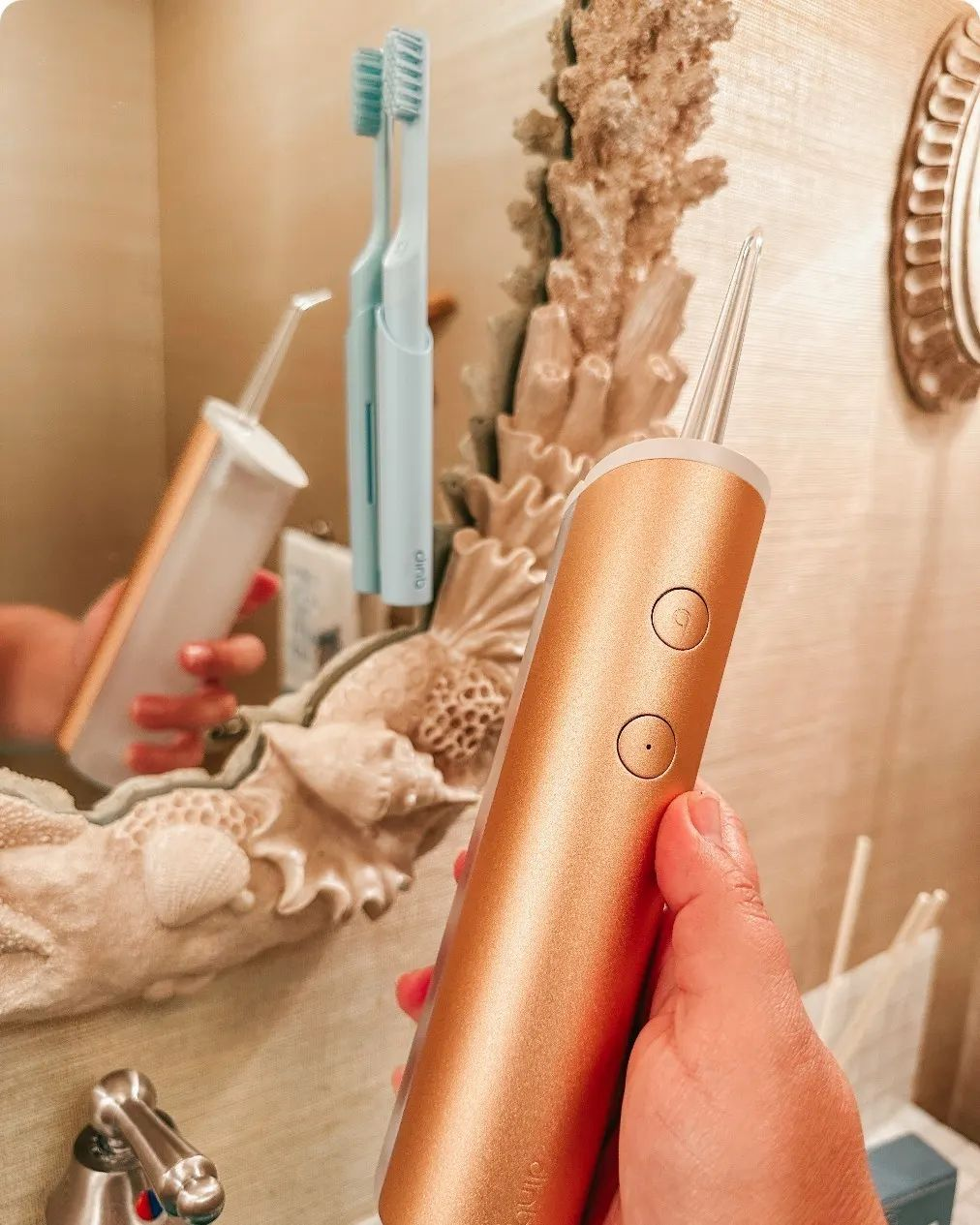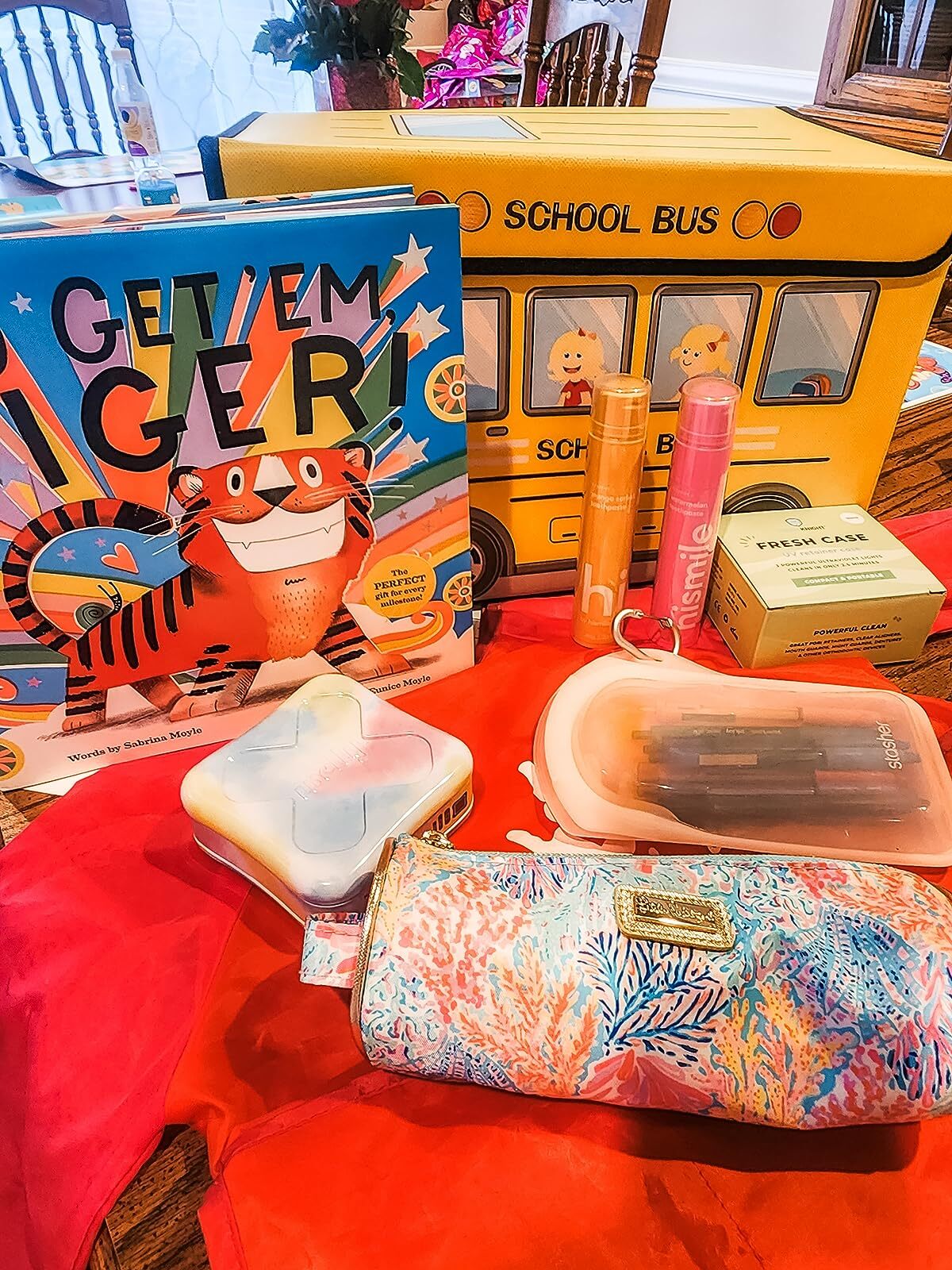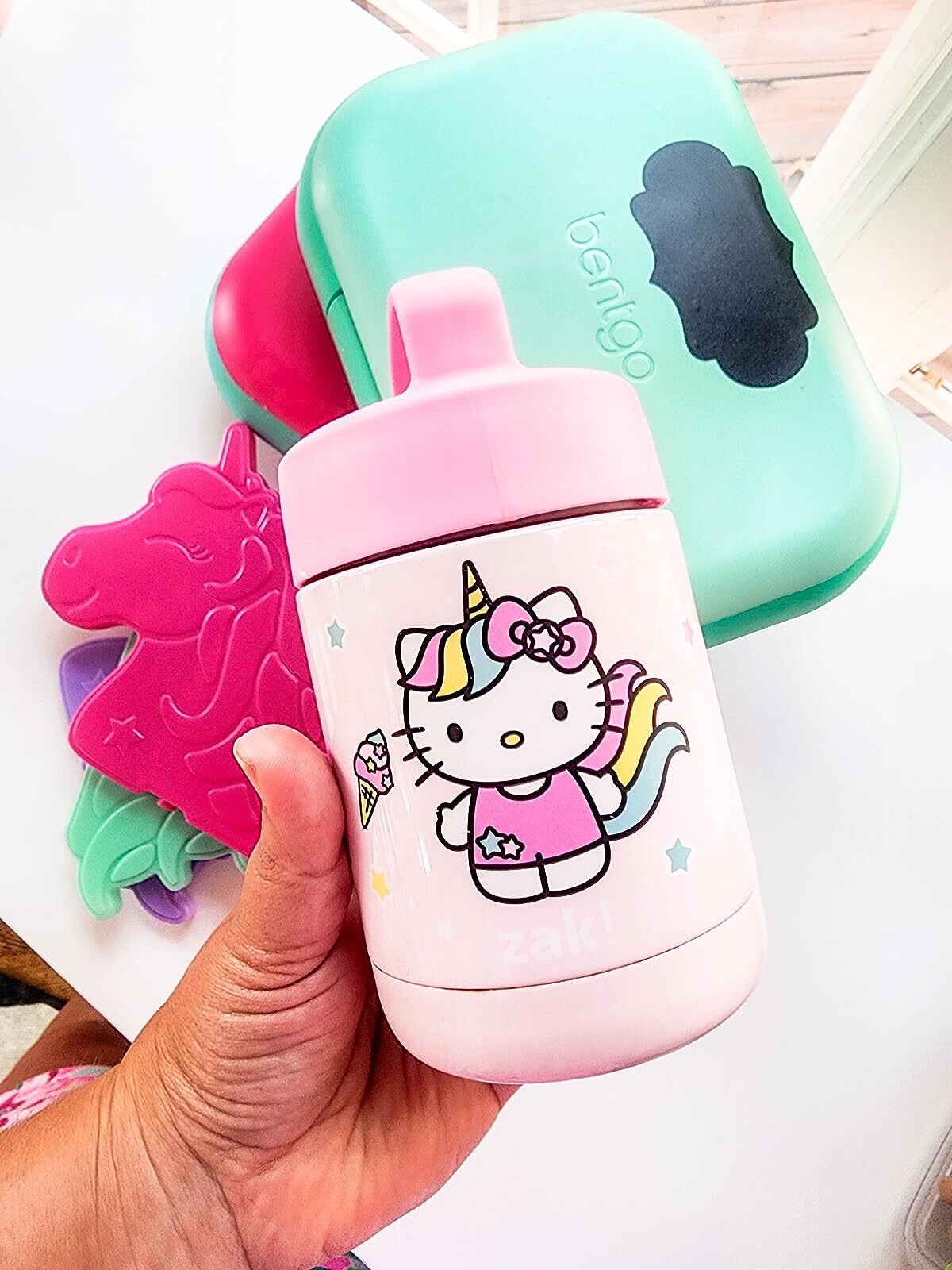 Follow Me on LTK , Amazon, Tiktok SHOP, and My Facebook Deals Group!
Also see DAILY DEALS Here!