FTC Disclaimer Required for all Influencers: I am a content creator and an Amazon Alist Influencer. I am also a partner or affiliate with multiple brands. I partner with brands to gain discounts and giveaways for my audience. Some of the links posted throughout my sites I may earn commission from by you making purchases or utilizing the codes for a discount for yourself. Thank you for supporting my work!
- Jennifer @KetosisMom
Aged & Charred has been a CLEAR Favorite of Jen & Joe from @KetosisMom team. This will be our top gifting item for the 2023 season!
Shop These Products Here:
On Amazon Live or From Our Storefront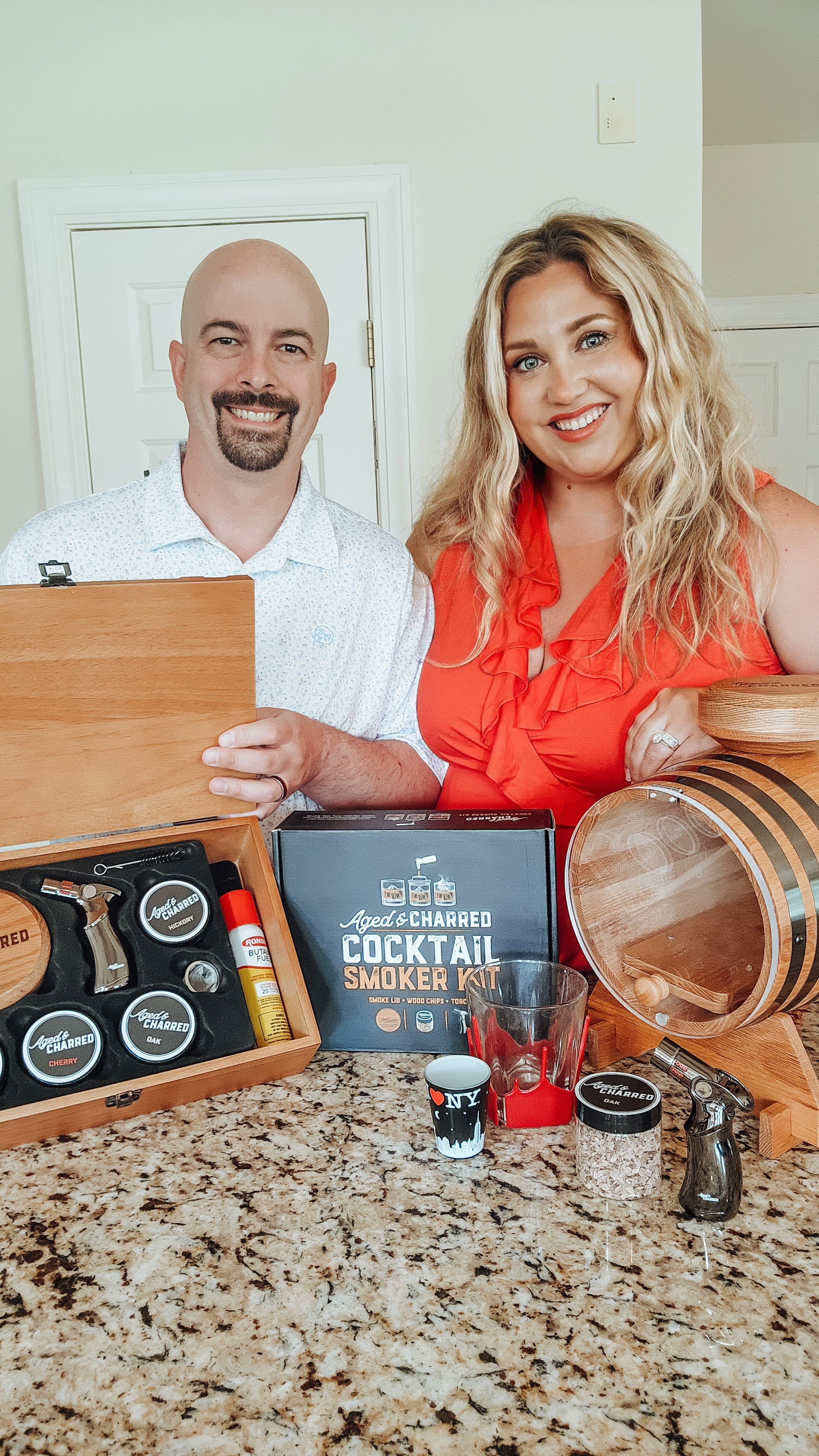 You may have seen us featuring this on Amazon Live (Here!) These are hands down the best gifting product of 2023. They make amazing smoked cocktails and are great at gatherings and parties as well!
These have been a LTK favorite consumer product! aka Top Seller!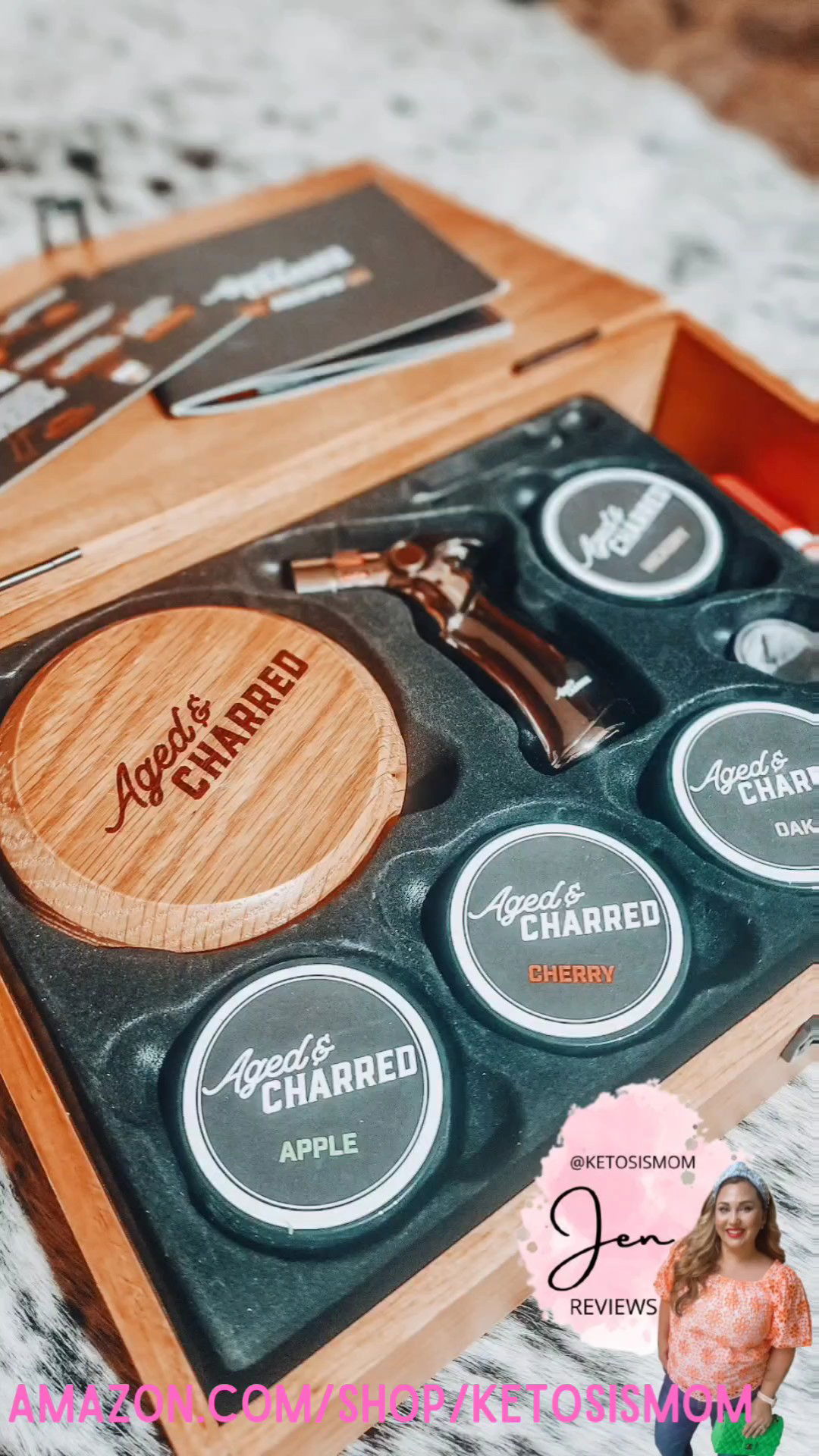 You can see the Stream from YouTube as well.
Follow Along on Instagram and Facebook!
Amazon Shoppable Influencer Video
Follow Me on These Platforms!