Enroll Here! Creator Wizard Courses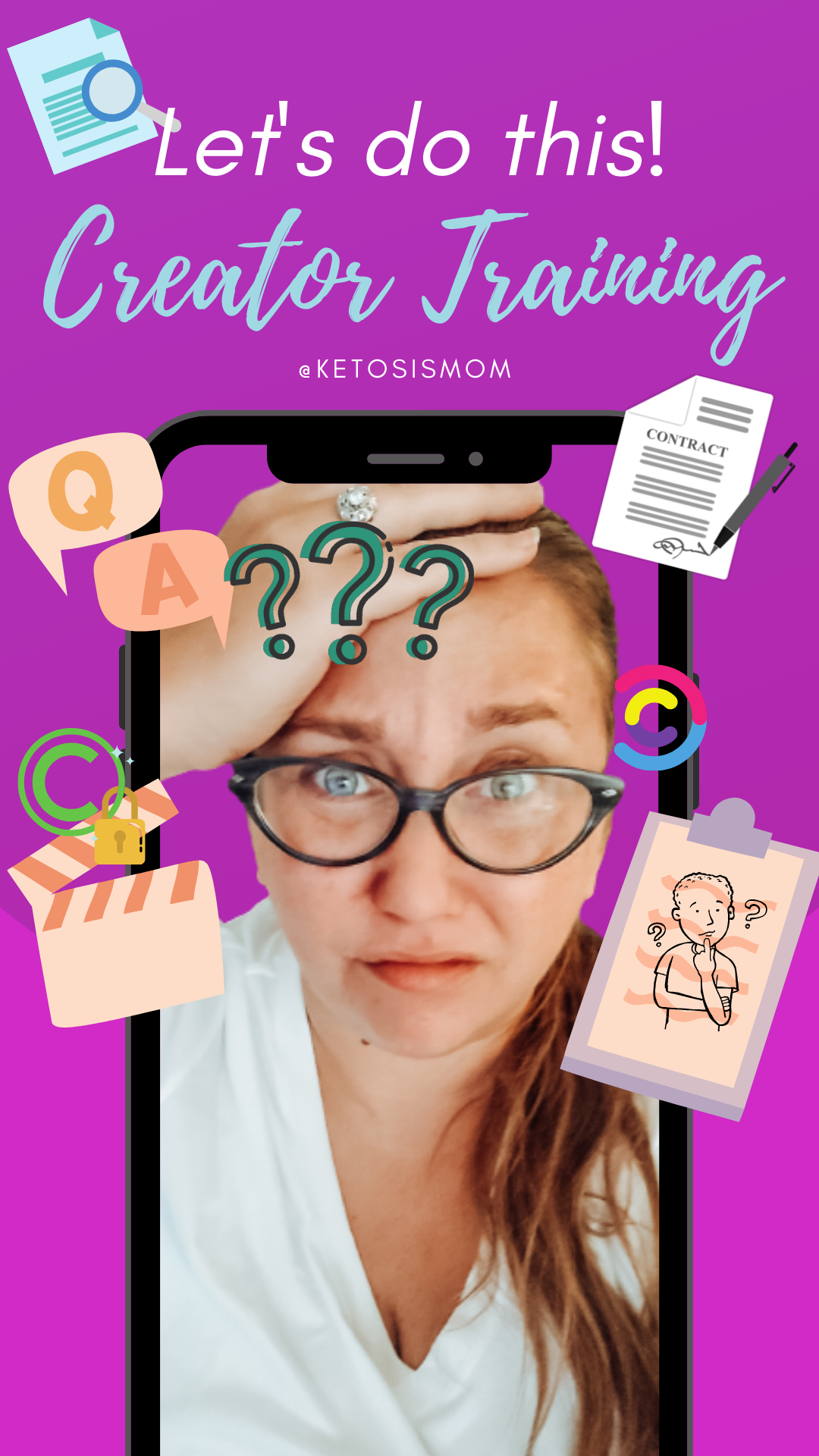 Are you a #creator and unsure about brand contracts? how to ask for more compensation? and be confident in what you're doing?
(p.s. do not ever sign a contract you do not fully understand! I have learned this the HARD WAY!)
I am said #influencer.
I have been under charging and unsure this entire time.🥴
I have been learning from @creatorwizard for a few weeks now and JUST what I have gotten from his content so far as been MILES above what I found researching on my own.. or in groups of people just "guessing". And brands aren't going to explain things to you... unless you have a personal relationship with them. I do try to build my relationships with my brands! But even then sometimes the rep cannot even tell you the verbiage meaning.
I first saw Justin on an #amazonlive video webinar with #amazoninfluencers and everything he said MADE SENSE to me. I got it!
finding someone who can answer your questions, help you with brand deals, contracts, and feel like you're not just wading through the water is PRICELESS.
I am enrolled in the #creatorwizard course (limit 30!) I am investing in my future returns to do this #fulltime.
Who wants to learn with me and project yourself forward!?
#opennow but #limited
I will also place a link on KetosisMom.net and a clickable like in IG bio!
@KetosisMom
🍻 👏 🥂 to my future success! and finding MORE DEALS and BRANDS for all of yall to benefit from!
https://learn.creatorwizard.com/courses/branddealwizard?ref=1b1d73
FTC Disclaimer Required for all Influencers:
I am a content creator and an Amazon Influencer. I am also a partner or affiliate with multiple brands. I partner with brands to gain discounts and giveaways for my audience. The links posted throughout my website I may earn from by you making purchases or utilizing the codes for a discount for yourself.
Thank you for supporting my business! My Privacy Policy is located at the bottom of the main website page, I do not sell any information or collect information personally. If you would like to be added to my Newsletter register under Berry Blasts on the Home Page.
- Jennifer @KetosisMom