Watch our Livestream on Amazon Live (Air date 9.15.23)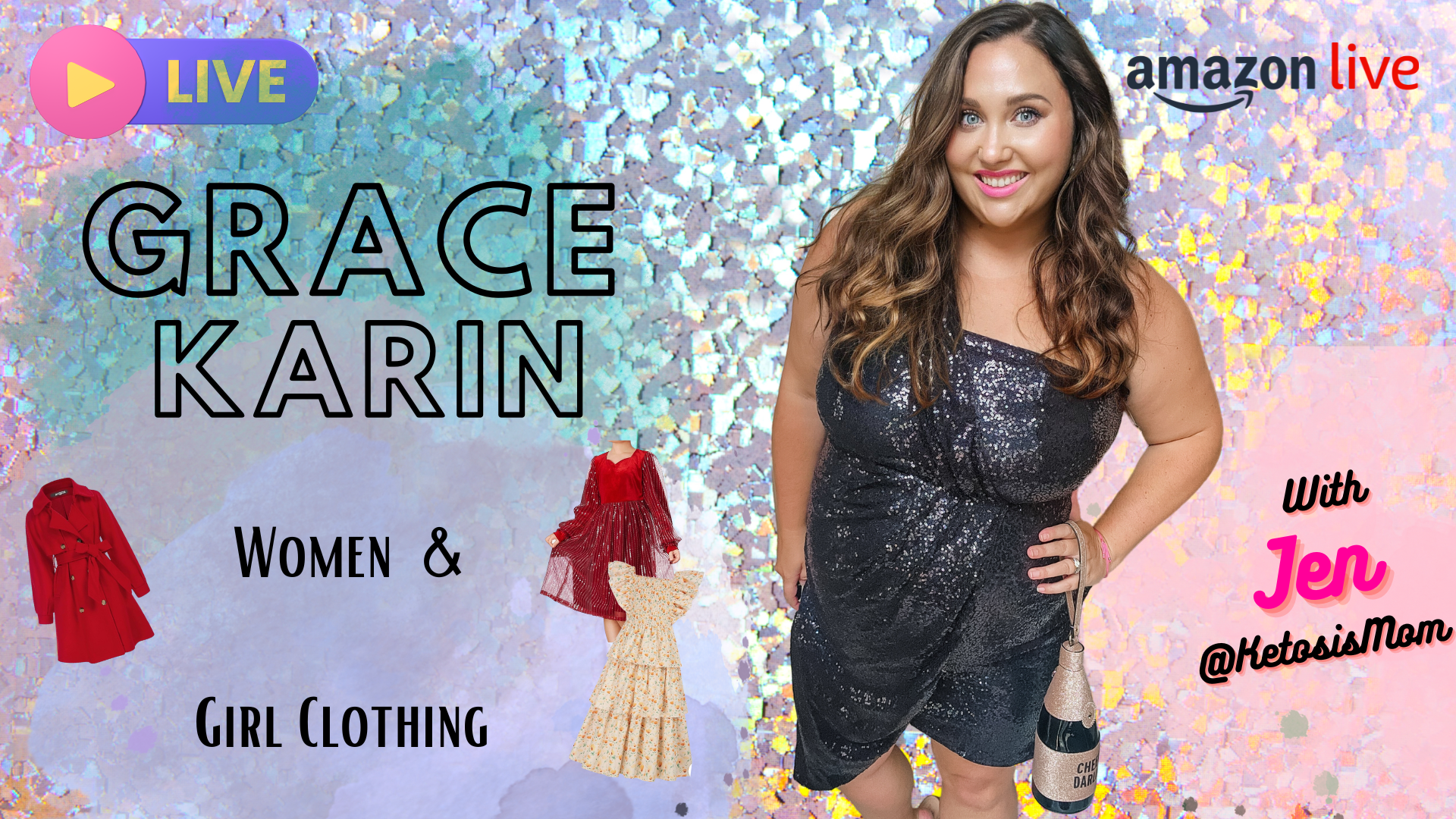 FTC Disclaimer Required for all Influencers: I am a content creator and an Amazon A-list Influencer. I am also a partner or affiliate with multiple brands. I partner with brands to gain discounts and giveaways for my audience. Some of the links posted throughout my sites I may earn commission from by you making purchases or utilizing the codes for a discount for yourself. Thank you for supporting my work!
- Jennifer @KetosisMom
This was a fun livestream! Ailee and Poppy returned (even though for Ailee it was very brief). Our house has been on and off sick since school started back so when Ailee said she was not feeling well, Poppy took center stage to show the Grace Karin fashion finds she picked out on Amazon (yes, herself!) At four years old Poppy knows what she likes! She picked out all of the girls outfits for this collaboration, for herself and also her sister.
The first dresses featured would be perfect for fall and end of summer photos. Poppy shows how great these looked on camera and they also photograph very well! Enjoy this 30 % off code: OW2QTSZ2 (place at checkout on amazon) valid from 9/15/23 through 9/20/23 Click Here to Shop
Next up were the two Halloween party favorites. We snagged the purple and the black dresses with the stars because they will make the best Harry Potter and Hocus Pocus movie event dresses. These also photograph really well and are easy to wear for littles. Enjoy 40% off with Code: ZDY62JPG (place at checkout on amazon in promo code area) from 9.15.23 through 9.17.23 on these dresses below
Following the Halloween favorites Poppy selected these gorgeous dresses for Cookies with Santa this year. While these came in a lot of other fun colors, this red and green was just too pretty to pass up!
Enjoy 40% off on these as well through 9.17.23 using 40% off code: AWPM7726 (place in promo code area at checkout on Amazon) Click here to Shop
To top off the Holiday looks for Cookies with Santa and other fancy events, we also snagged the Grace Karin girls peacoat trenches. These dress coats are a lapel wool blend and a really great quality! They do run a little large so you may want to size slightly down. You can additionally use this 40 % off code: XT3DVGN6 through 9.17.23 at checkout! These come in lots of colors as well!
Rounding out the girls selection was a pink dress that could be worn to go see the nutcracker, in Christmas photos, or even for valentines day! This one also runs slightly large so get your child's exact size. This 35% off code: 74NR5S74 is valid through 9.17.23
Moving into the Plus size fashion area, we had fall Halloween and the Holidays all covered as well!
Shop Each of these photos below and there is a corresponding code for each of these as well. ENJOY!
Happy Shoppin! - Jen @KetosisMom
(Click on the photo to be taken to the Amazon Affiliate link for the outfit! Be sure to use the codes before they expire!)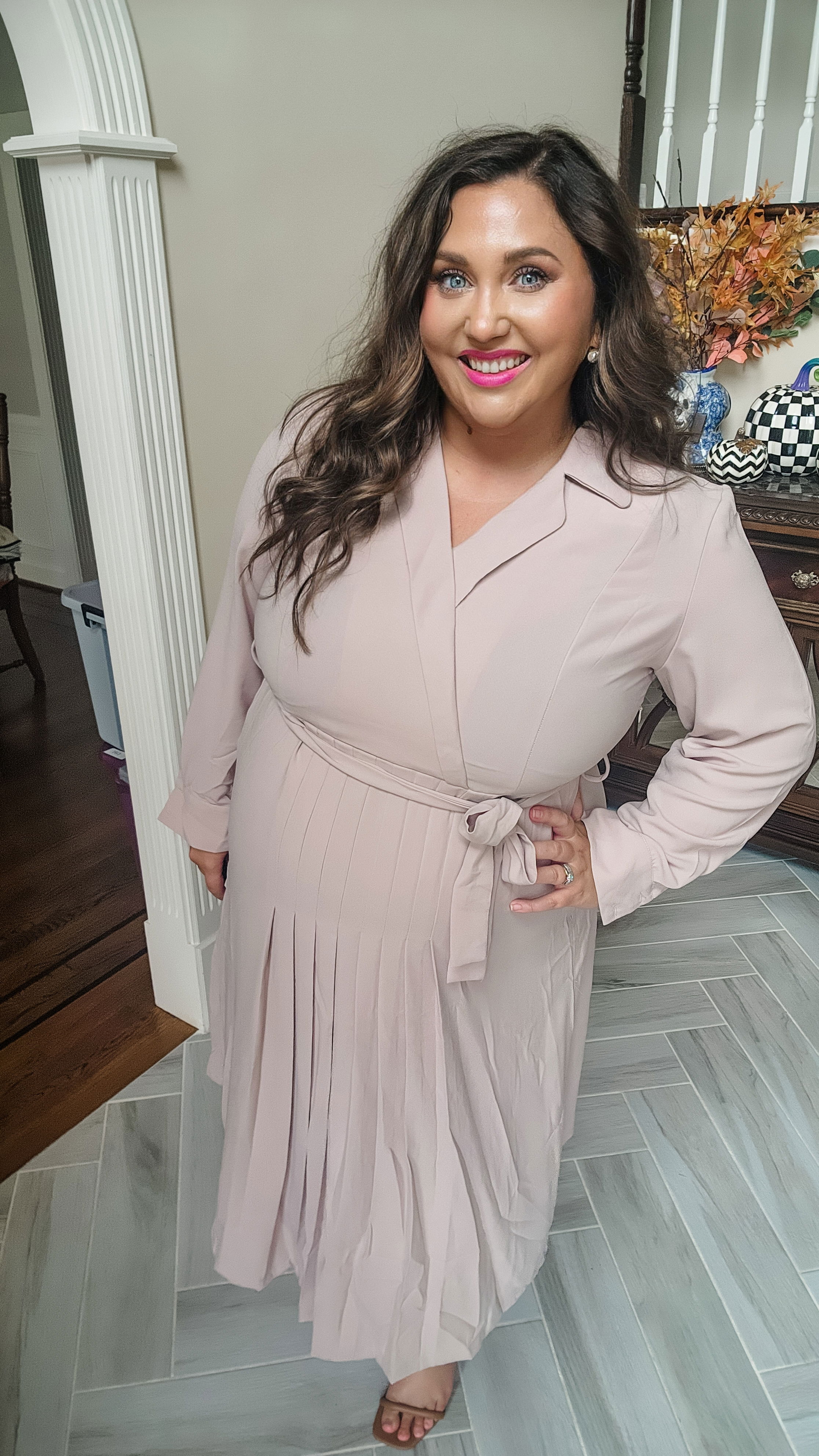 25% off code: KZ2RXOM3 valid through 9.21.23
40 % off code: T2I86HM5 valid through 9.20.23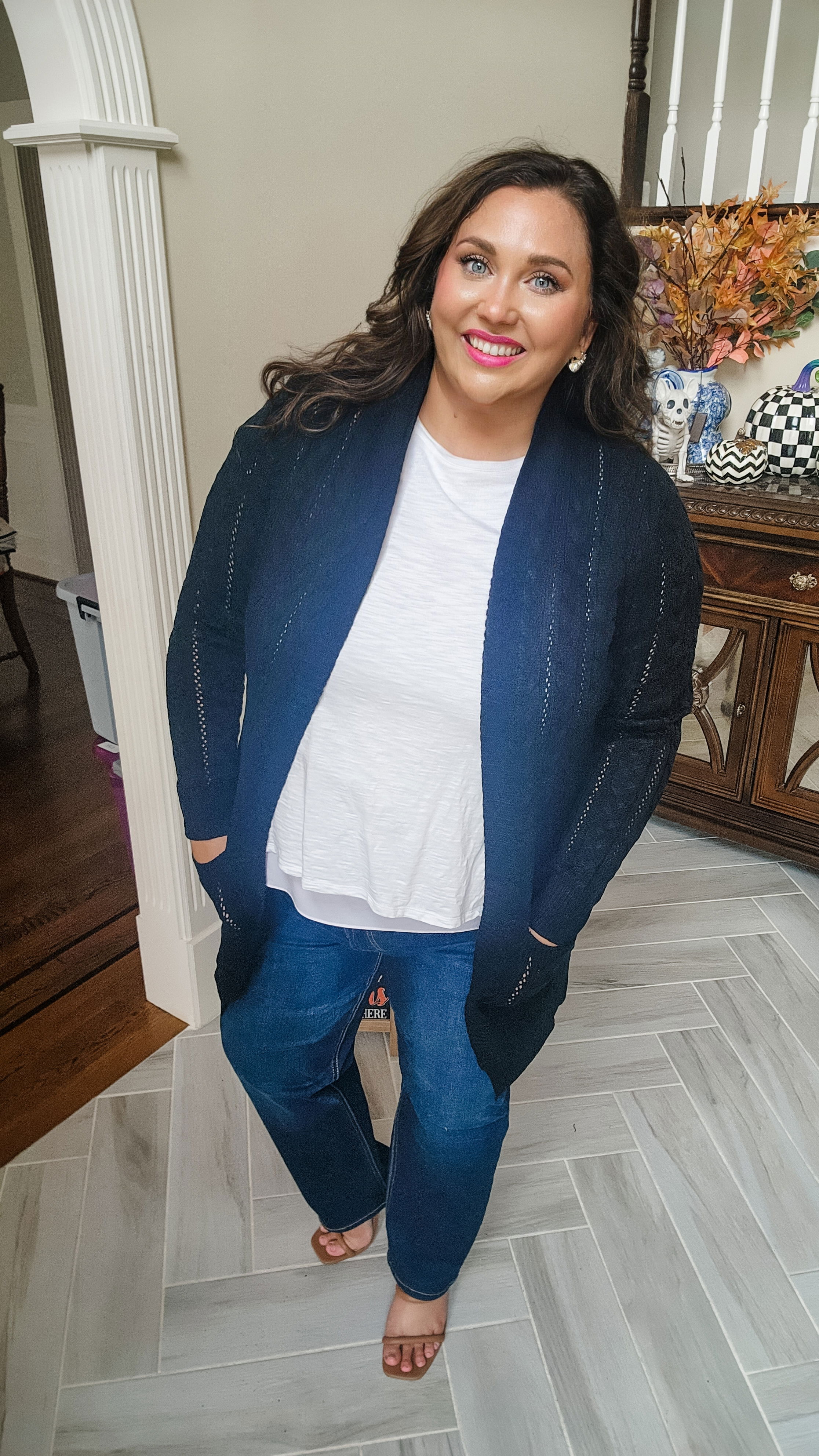 37 % off code: S87PT7FQ valid through 9.19.23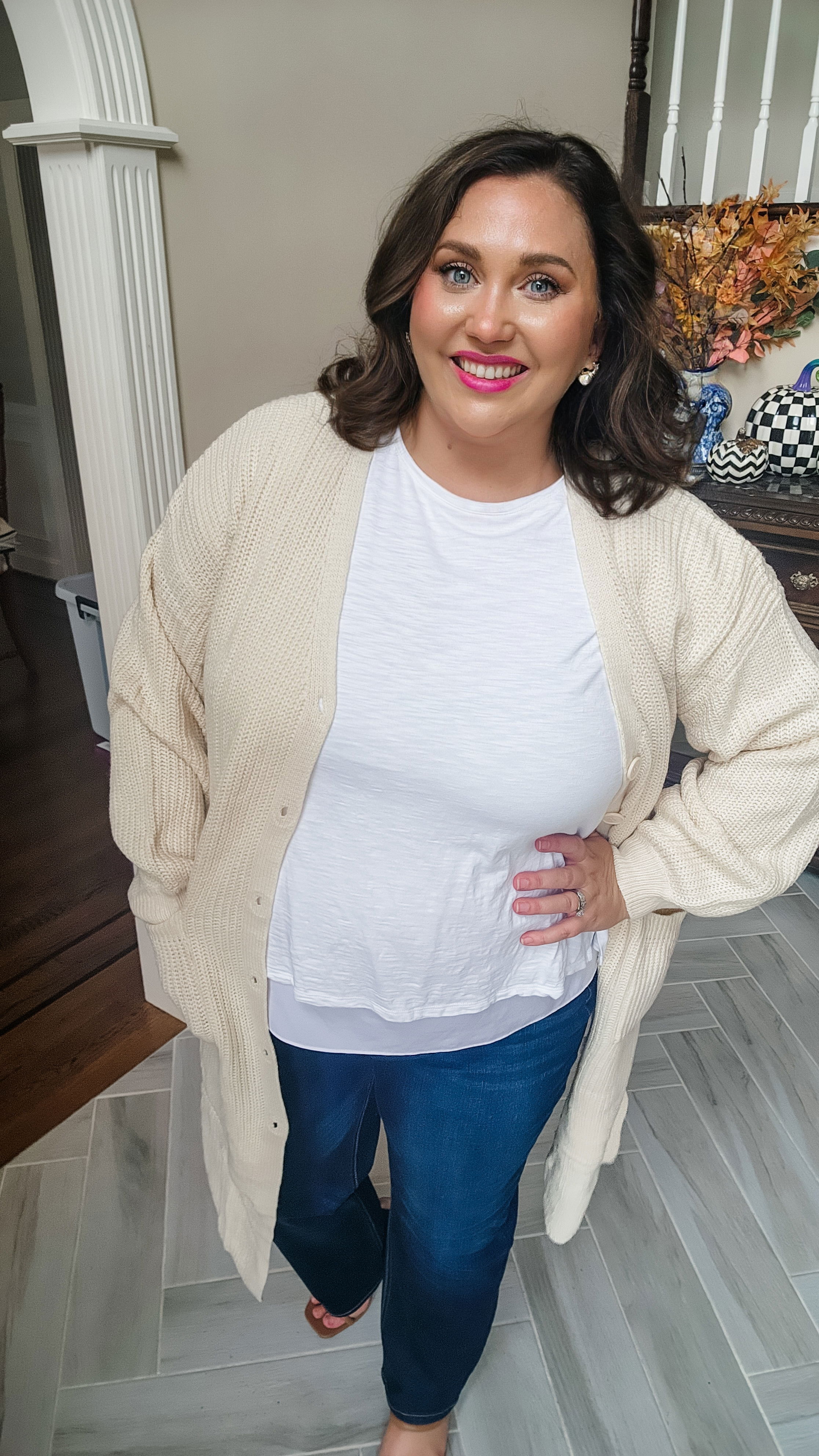 45% off code: C38X64UW valid through 9.22.23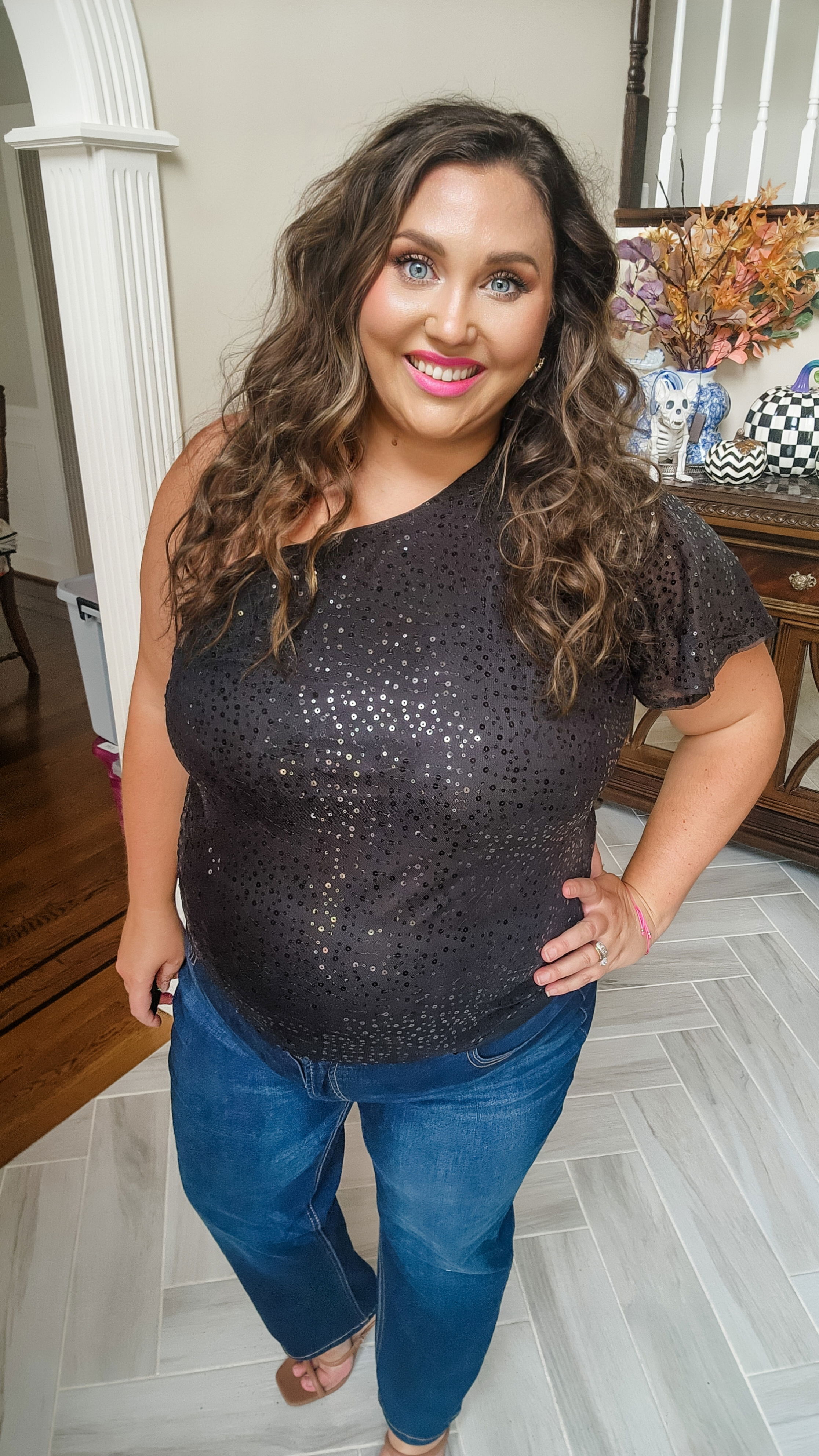 35% off code: GRXA3GN3 valid through 9.16.23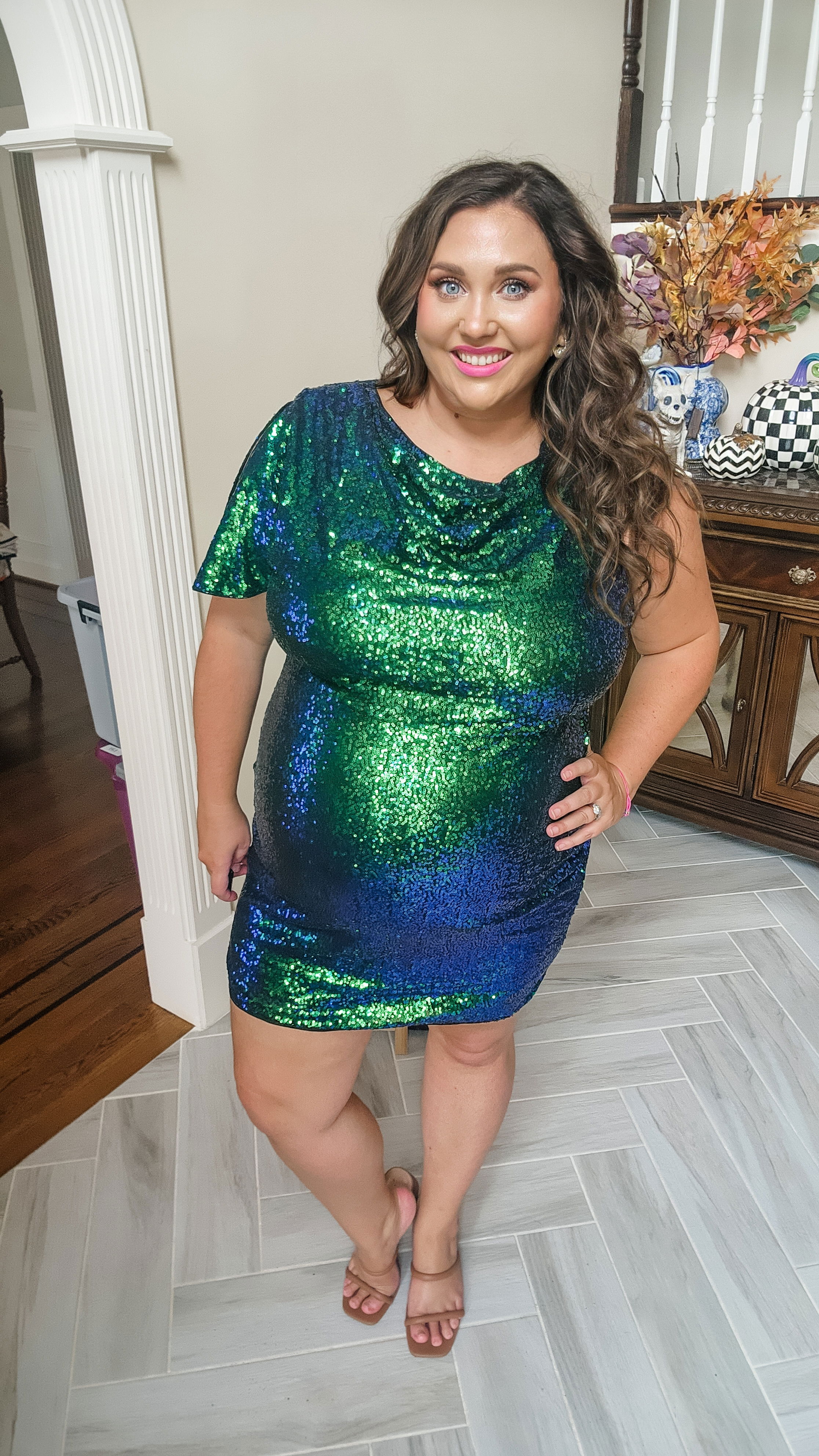 30 % off code: KES56EFN valid through 9/16/23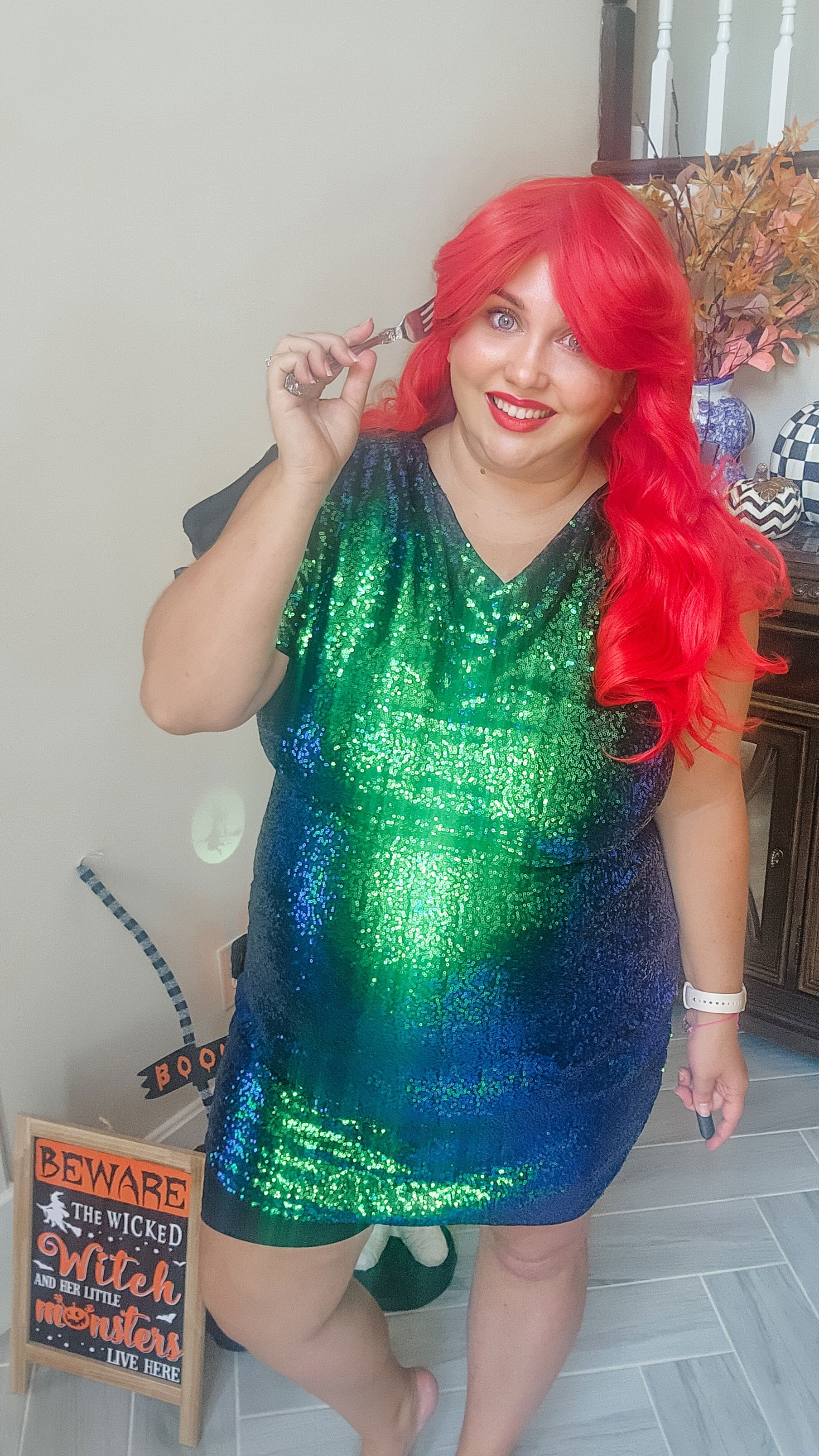 This last one is also going to be my Halloween outfit for Plus Size Ariel!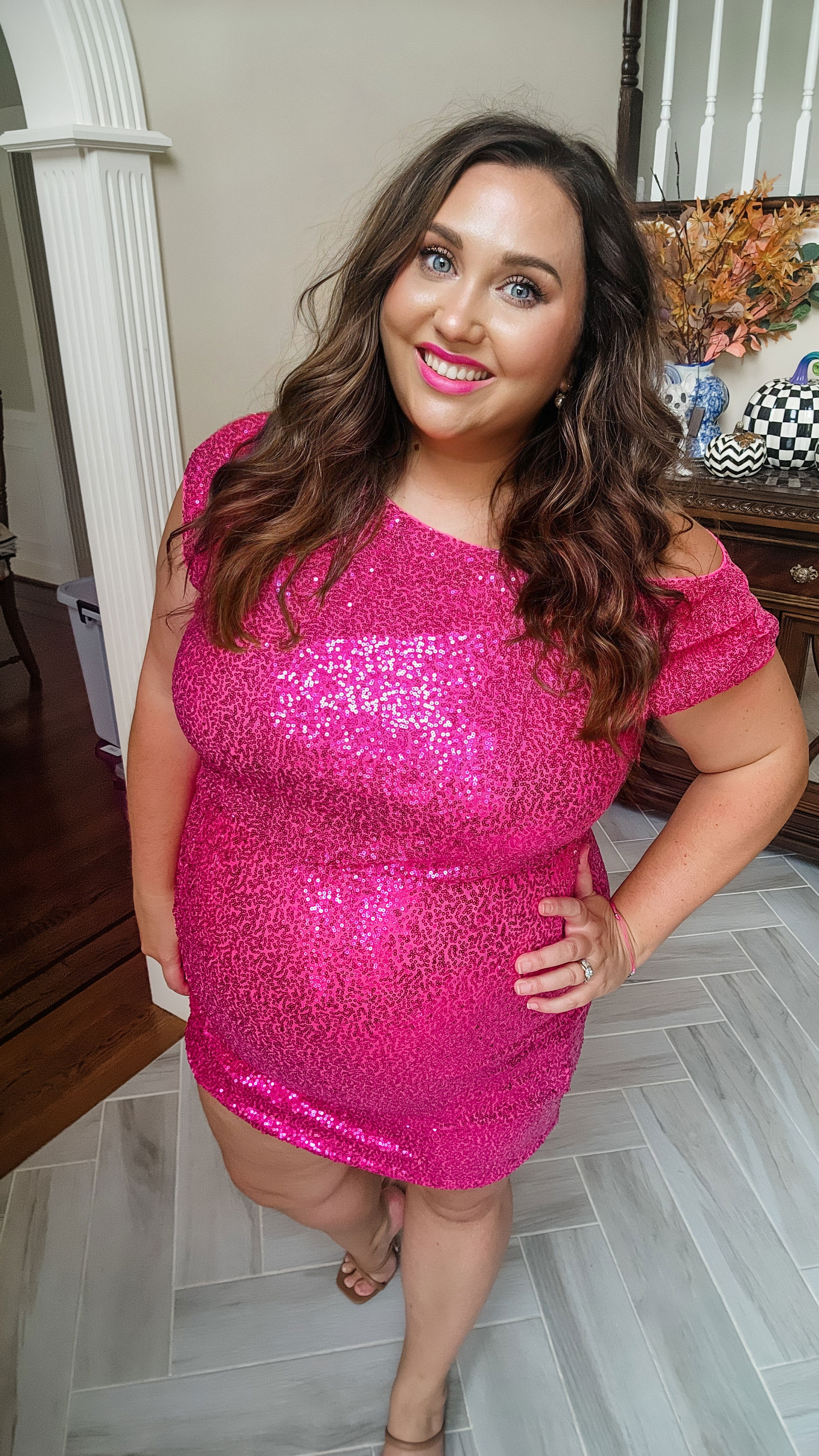 While this one is going to be my Plus Size Barbie Halloween outfit! It is the PERFECT Barbie pink! Use code 50 % off code: 7AG4N8OQ through 9.20.23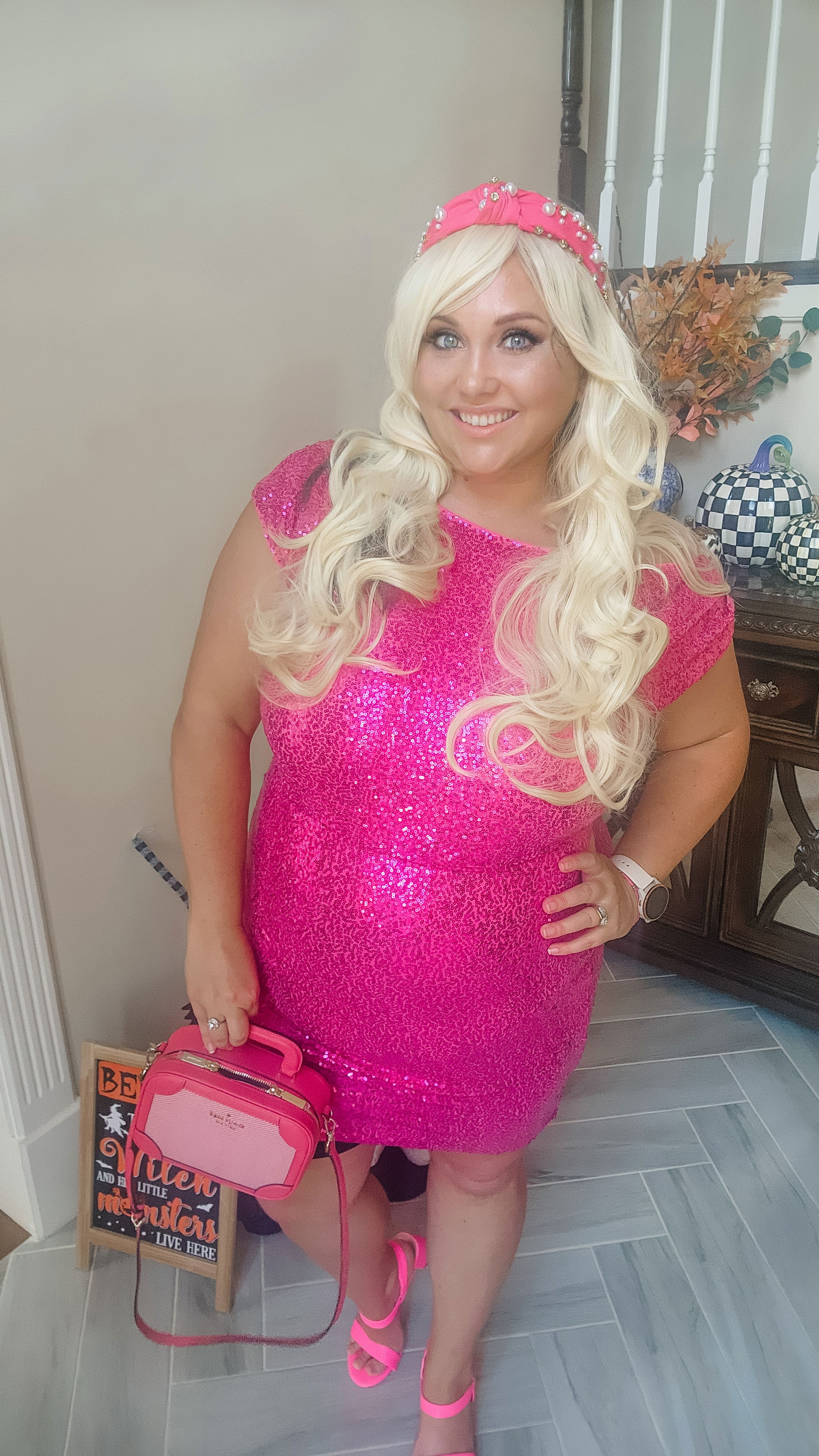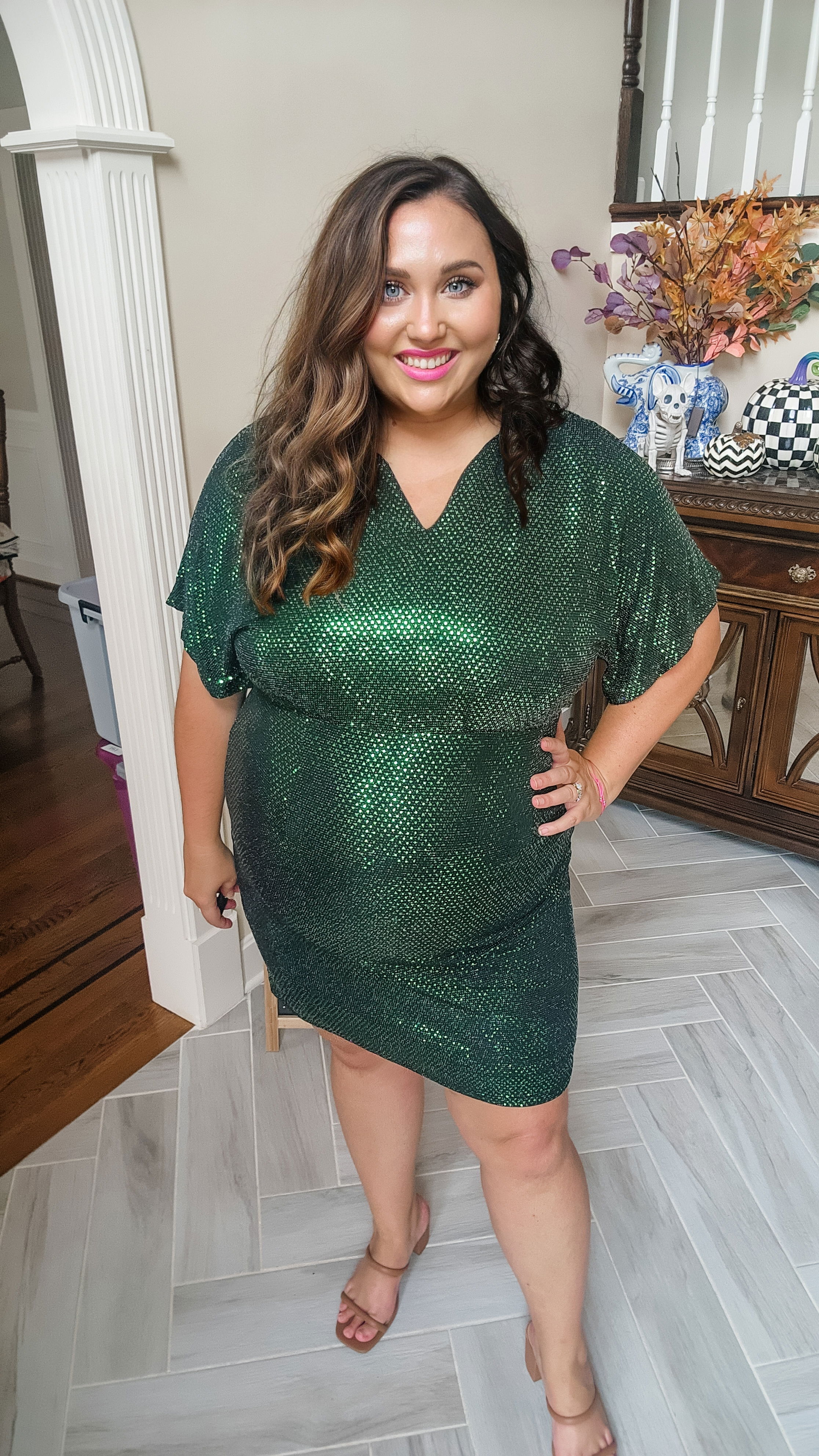 33% off CODE:20HLAVV9 valid through 9.18.23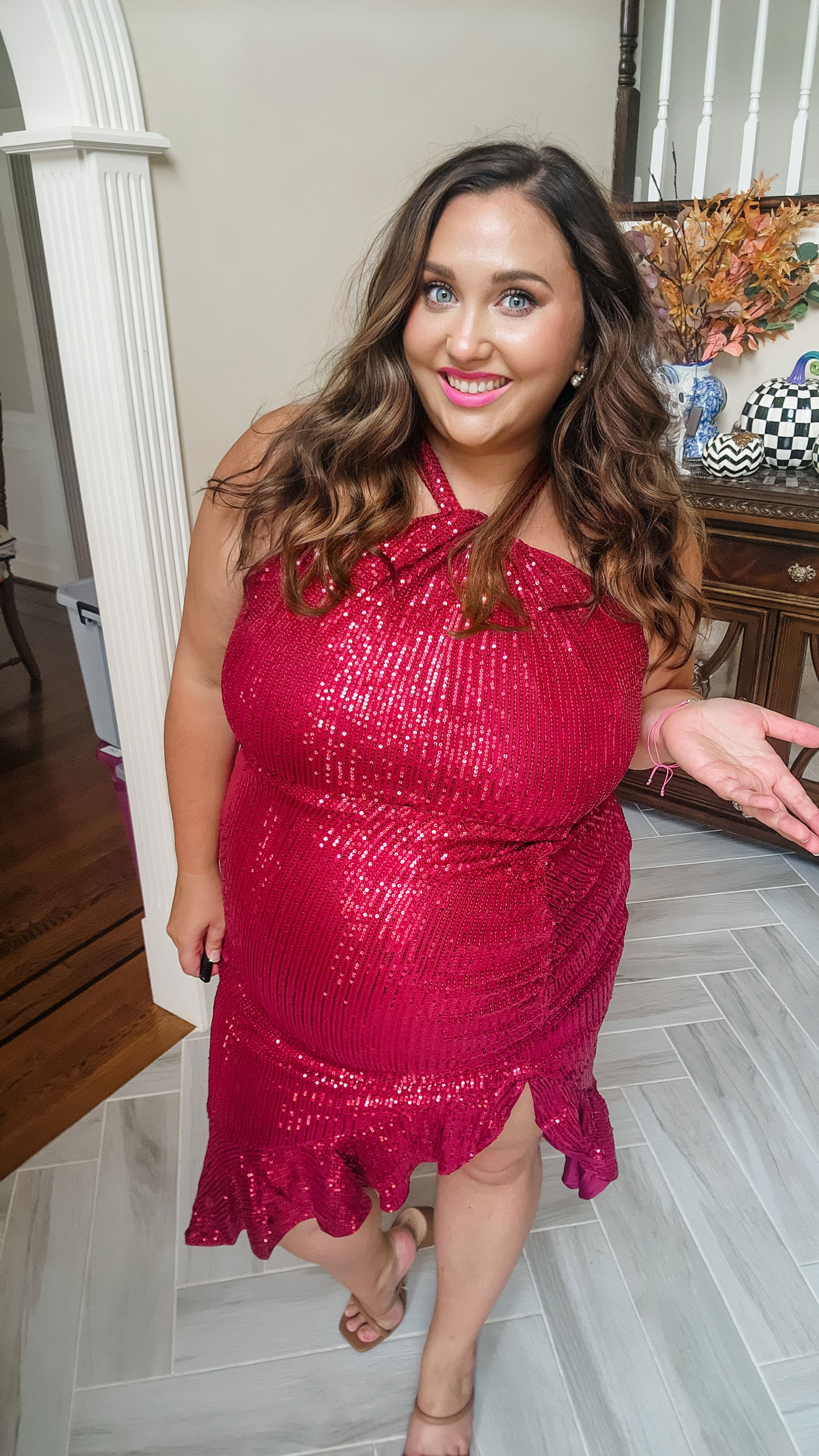 50% off code: QZ8Z6O6W valid through 9.17.23
Last but not least - my hands down favorite outfit for plus size for the Holidays, parties, and girls trips!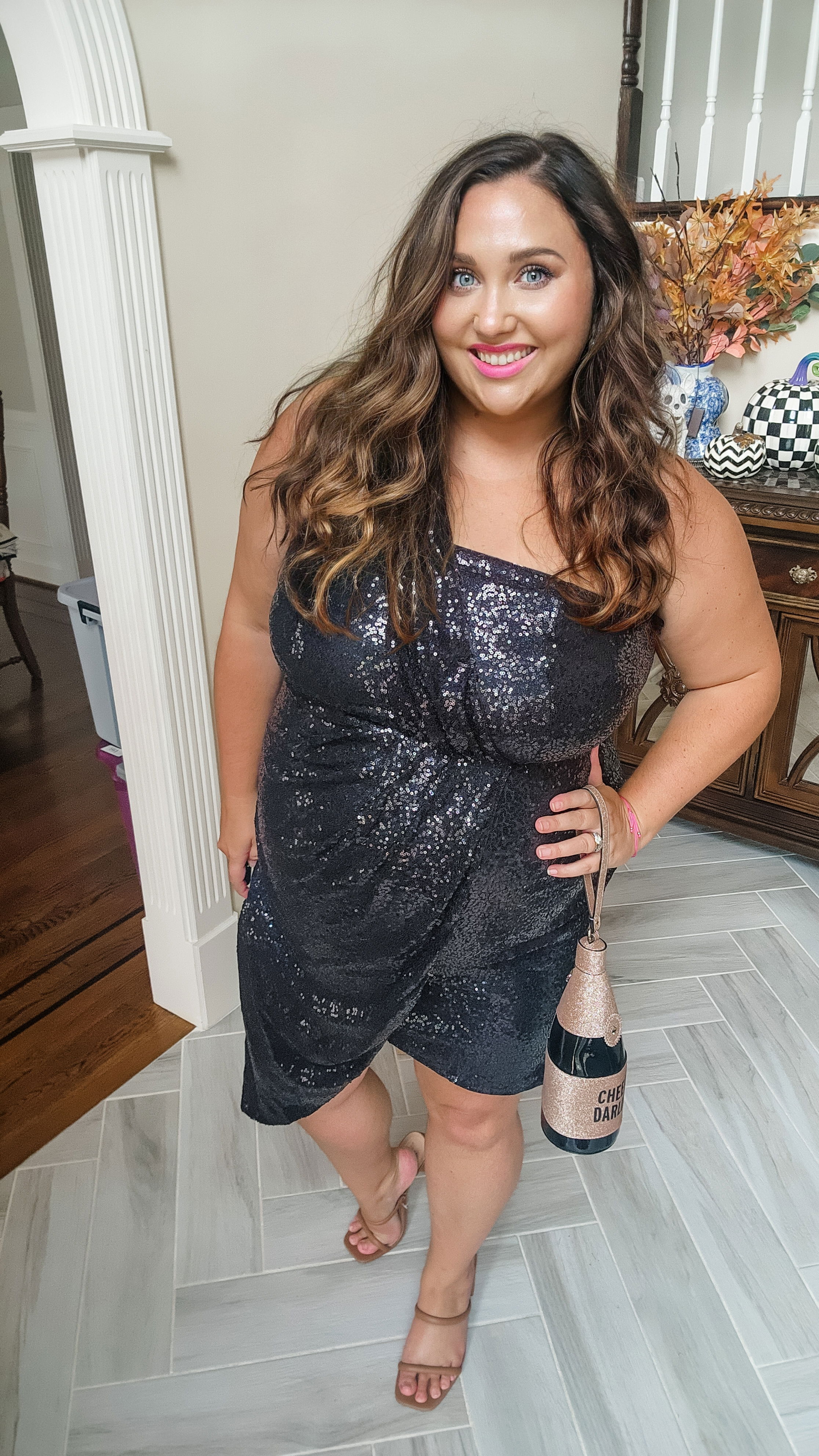 40% off code: XJGVKVVC valid through 9.22.23
Follow Me on LTK , Amazon, Tiktok SHOP, and My Facebook Deals Group!
Also see DAILY DEALS Here!