Redmond Real Salt is the only brand of sea salt harvested from an ancient, pristine ocean near Redmond, Utah. We bring it to you exactly as nature created it – unrefined, ancient sea salt with a complete blend of minerals and a subtle, sweet flavor unlike any salt on earth.
Use code: KETOSISMOM
#affiliate link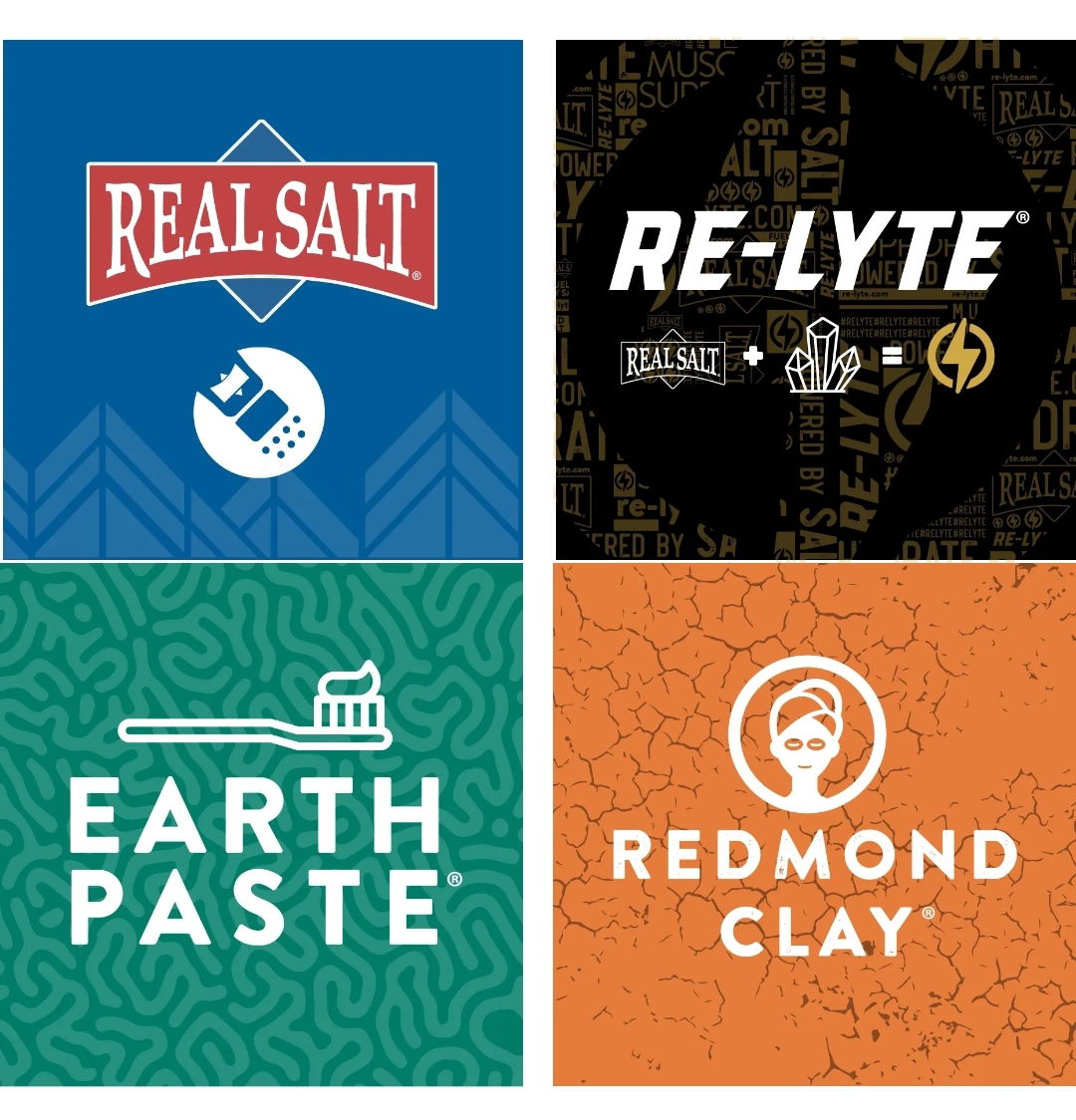 #affiliate link
FTC Disclaimer Required for all Influencers:
I am a content creator and an Amazon Influencer. I am also a partner or affiliate with multiple brands. I partner with brands to gain discounts and giveaways for my audience. The links posted throughout my website I may earn from by you making purchases or utilizing the codes for a discount for yourself.
Thank you for supporting my business! My Privacy Policy is located at the bottom of the main website page, I do not sell any information or collect information personally. If you would like to be added to my Newsletter register under Berry Blasts on the Home Page.
- Jennifer @KetosisMom