If you are a creator (or inspiring Creator/Influencer) I 100% recommend Lumanu!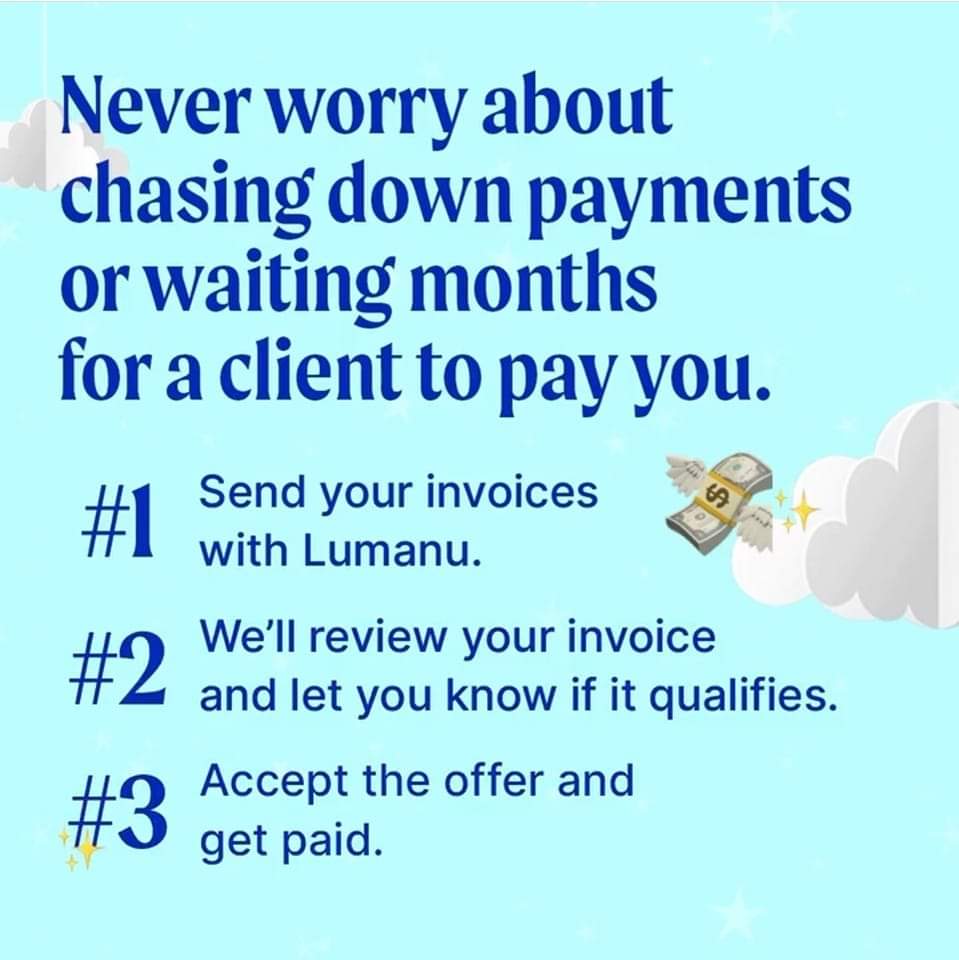 If you're a creator/influencer and need to organize your work or send invoices:
upload contracts expenses etc for streamlining "creator life". You can even upload deliverables and the brand can go in and view and comment on the deliverables.
The brand can pay via PayPal, CC, Zelle or ACH too. They ALSO ensure you as the creator get paid. I just watched a video that if you start and finish your work on their system and then the brand doesn't pay the invoice. They cover it and then they go get payment from the brand 🤯
Lumanu is definitely the way to go!
code: KETOSISMOM when you enroll!
FTC Disclaimer Required for all Influencers:
I am a content creator and an Amazon Influencer. I am also a partner or affiliate with multiple brands. I partner with brands to gain discounts and giveaways for my audience. The links posted throughout my website I may earn from by you making purchases or utilizing the codes for a discount for yourself.
Thank you for supporting my business! My Privacy Policy is located at the bottom of the main website page, I do not sell any information or collect information personally. If you would like to be added to my Newsletter register under Berry Blasts on the Home Page.
- Jennifer @KetosisMom