Did you know farm raised salmon is dyed pink/red by the farmer to appear wild caught?
Yea. They do not eat the same type of food farm raised vs wild caught.
Make sure you know what you're putting in your body!
Save $25 using this link on your first order of tru WILD CAUGHT fish!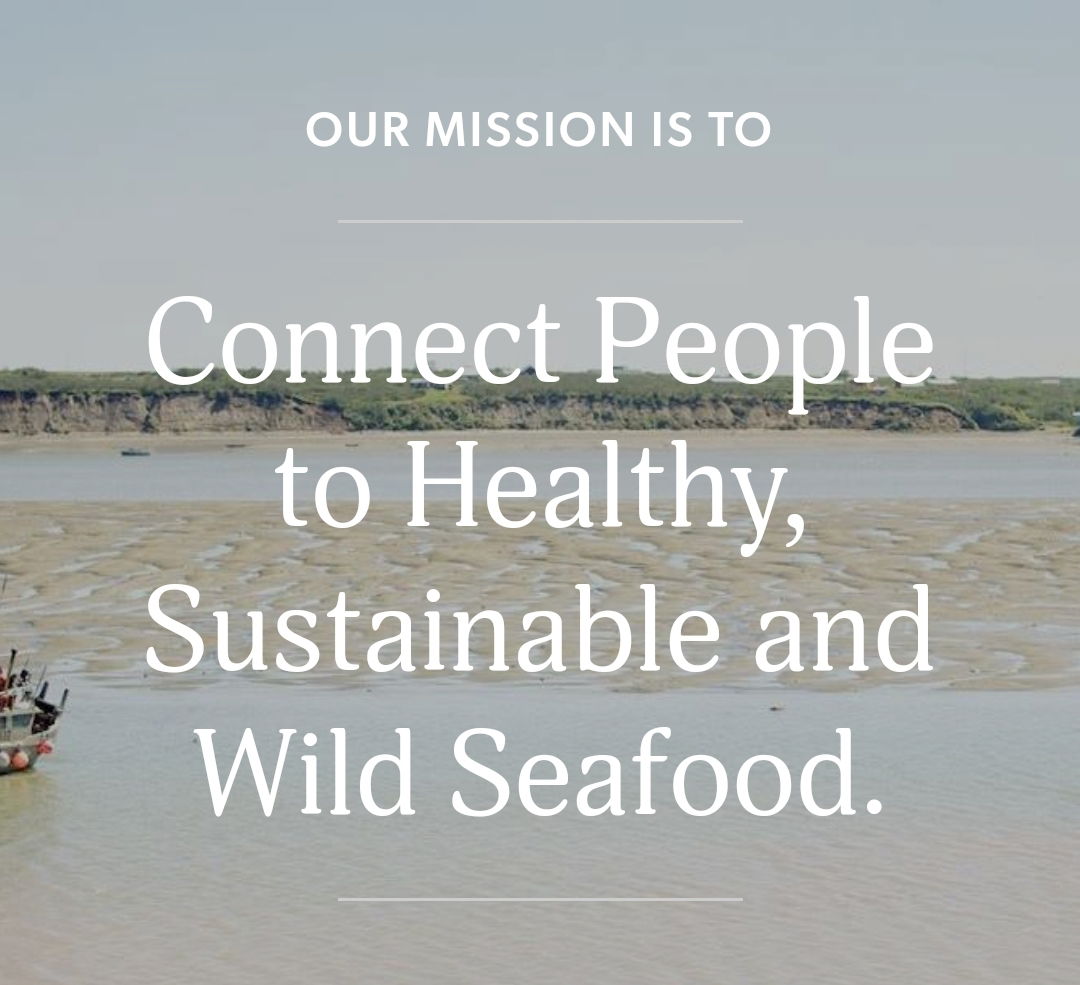 FTC Disclaimer Required for all Influencers:
I am a content creator and an Amazon Influencer. I am also a partner or affiliate with multiple brands. I partner with brands to gain discounts and giveaways for my audience. The links posted throughout my website I may earn from by you making purchases or utilizing the codes for a discount for yourself.
Thank you for supporting my business! My Privacy Policy is located at the bottom of the main website page, I do not sell any information or collect information personally. If you would like to be added to my Newsletter register under Berry Blasts on the Home Page.
- Jennifer @KetosisMom